Decades of experience
Britannia Willis are a co-founding member of Britannia Movers International PLC, a national group of the UK's finest family owned professional moving companies. We provide a full range of removal and storage services, ensuring your move is stress-free, whether local, European or international.
Our guarantee
Britannia Willis set exceptional standards of local, European and international removals, and are confident that all removals are carried out to every customer's satisfaction. The majority of our work is gained through personal recommendation and repeat custom. We appreciate feedback from previous clients and if you take a look at our testimonials, the high ratings and excellent comments we consistently score bear testament to the efforts of our friendly and dedicated team.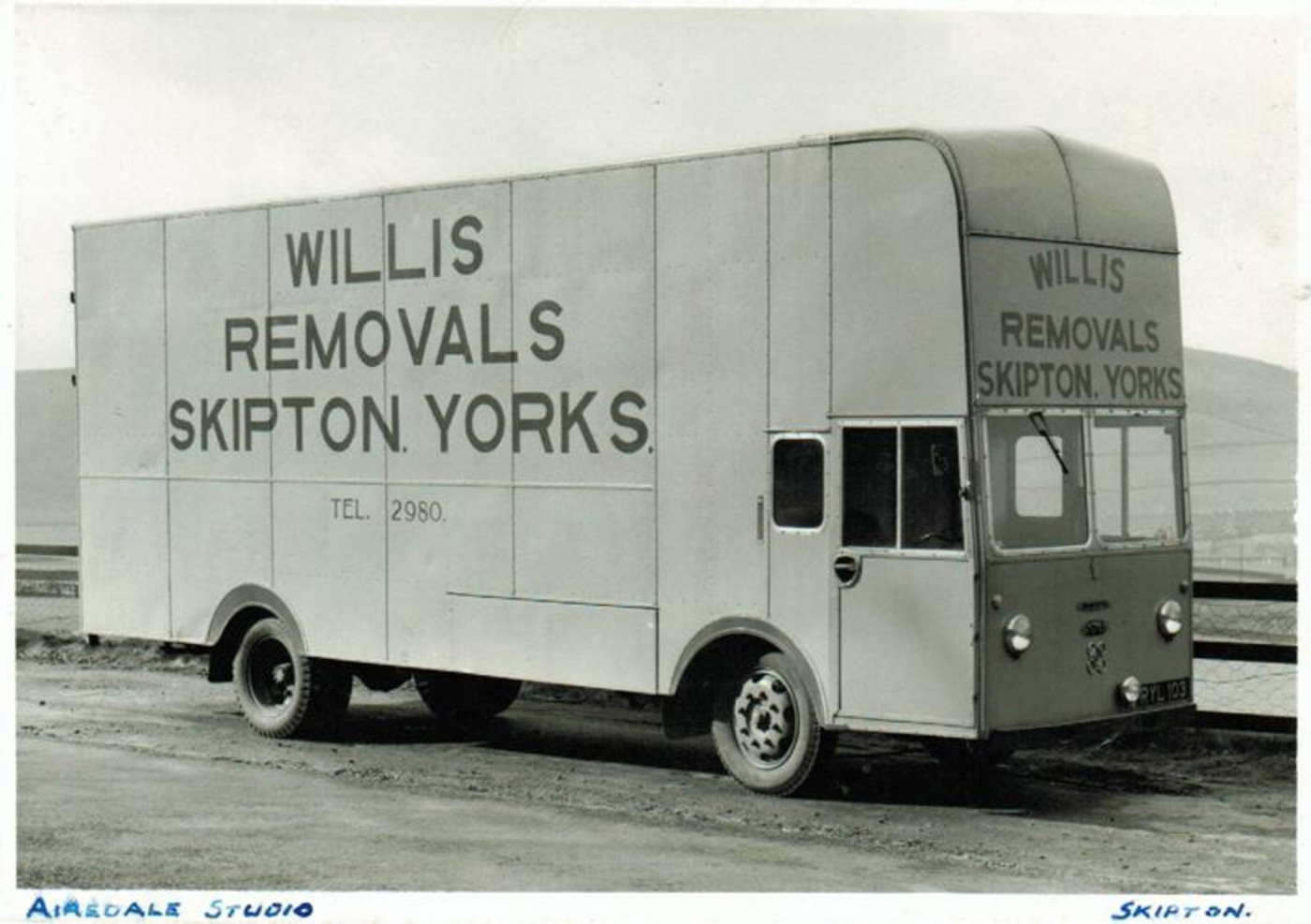 History
Britannia Willis was established in 1929 by Leonard Willis and has continued through to the present day as a family run business, currently being operated by the fourth generation of the Willis family. We are proud to offer the highest possible level of service and good value.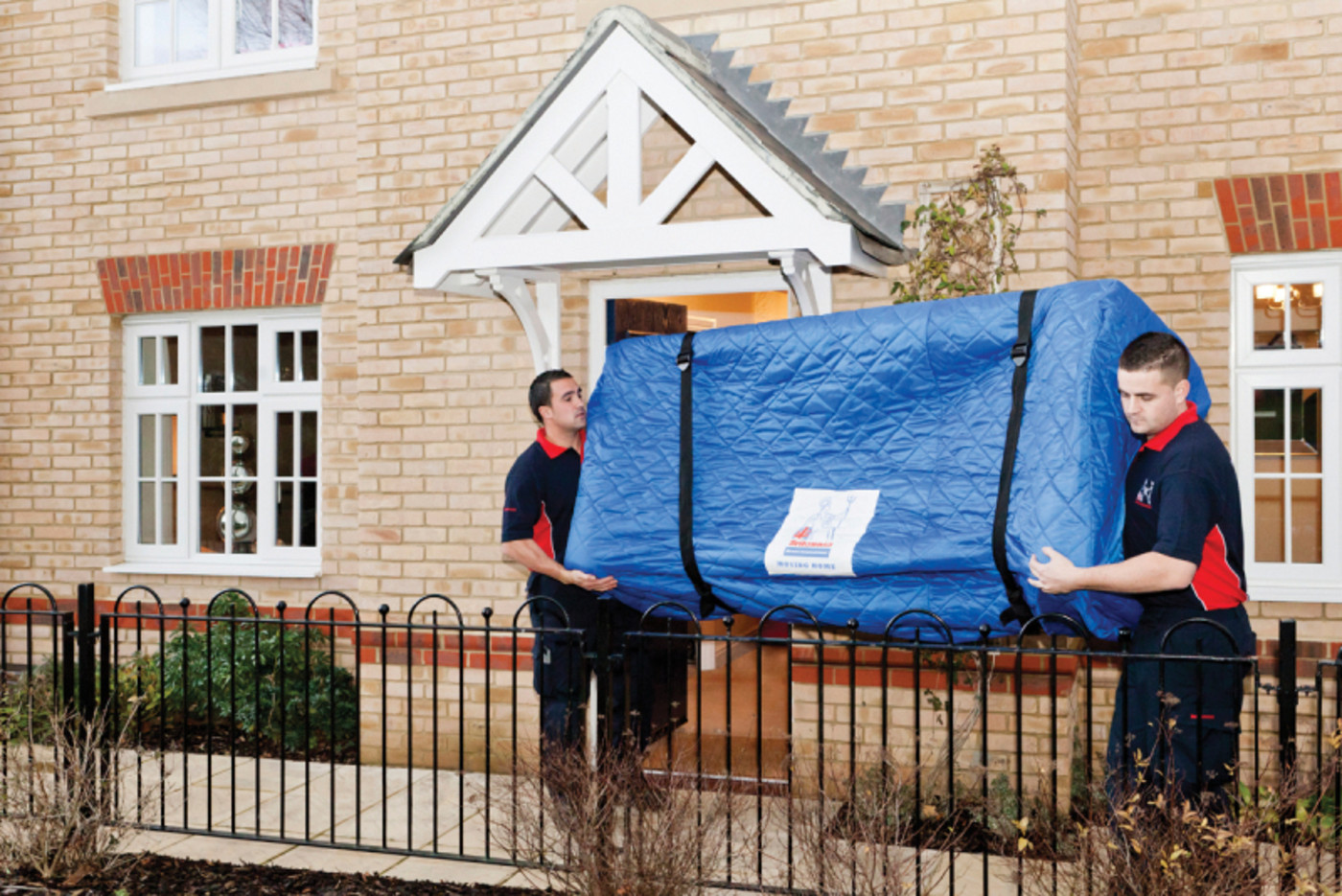 Awarded the British Standard BS EN 12522
We adhere to the British Association of Removers Alternative Dispute Resolution Scheme which is independently operated by The Furniture Ombudsman.
Britannia Willis is a member of the British Association of Removers (BAR) and adheres to the Code of Practice. We are also very proud to have achieved BS EN 12522 (Domestic Removals for Private Individuals) which is the industry recognised accreditation for high standards in household removals.
We have also gained the Britannia Quality Award.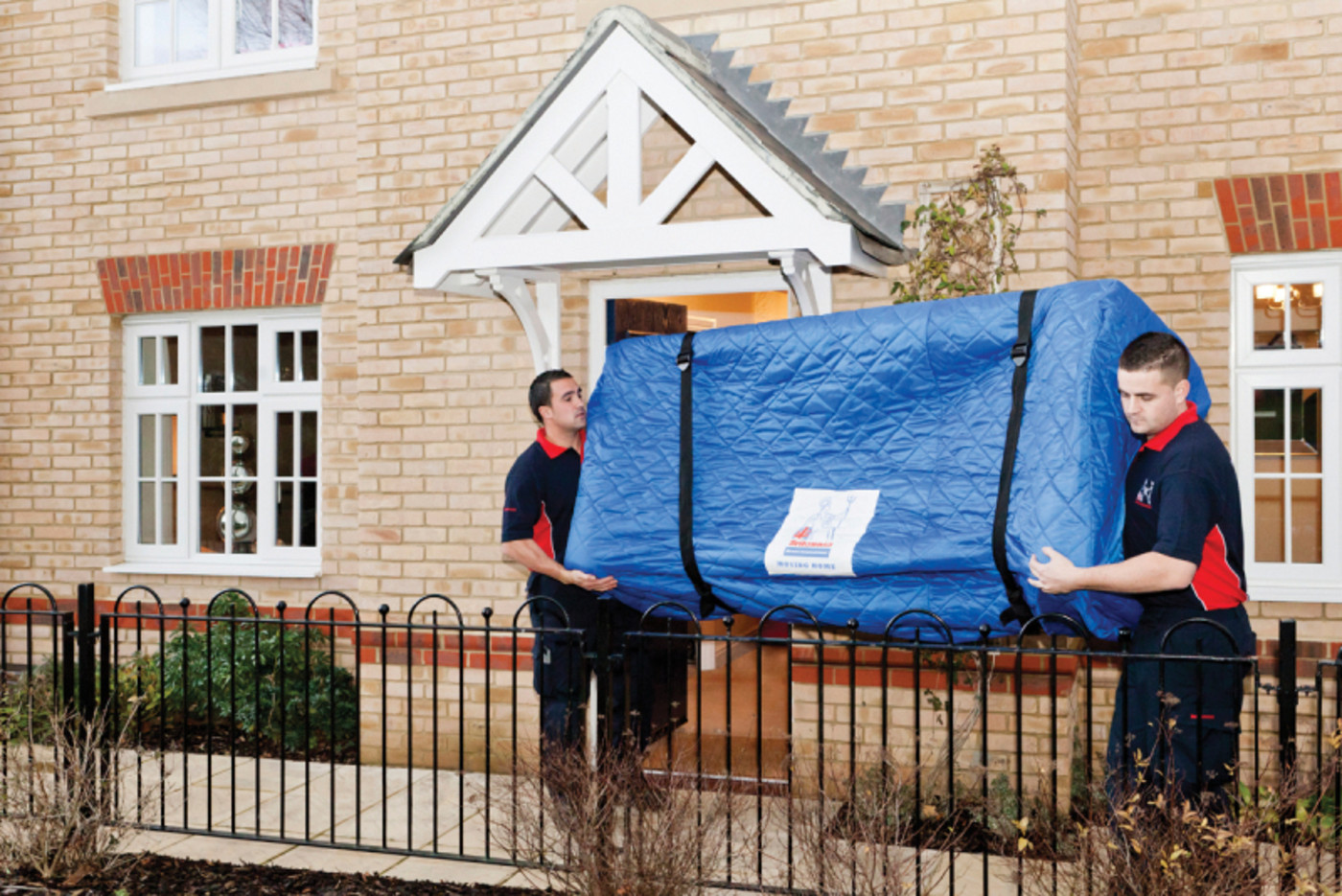 Call Me Back
Complete the form below and we'll call you back to discuss your requirements
UK Quote
Complete the form below to get your UK Removals quotation
International Removals Quote Request
Complete the form below to get your International Removals quotation
European Removals Quote Request
Complete the form below to get your European Removals quotation
Self Storage
Complete the form below to get your Self Storage quotation
Shredding Quote
Complete the form below to get your Shredding quotation
Home Survey
Complete the form below to get your Home Survey arranged