Removals in Bradford
Moving house is one of the biggest changes you will experience in your lifetime and something only some of us might experience more than once, so it needs to be done right. You may need help with packing and boxing, storage services, organisation and a general end-to-end service... Whatever you need to make your move all that easier and stress-free, Britannia Willis has the skills, manpower and detail in execution.
By trusting us to deliver your removals in Bradford, you will receive excellent customer service from start to finish that is tailored and personal for each and every single move, a confident timeframe and schedule, professional packing, affordable prices and more. If you are looking to move to Bradford, contact us to start the conversation.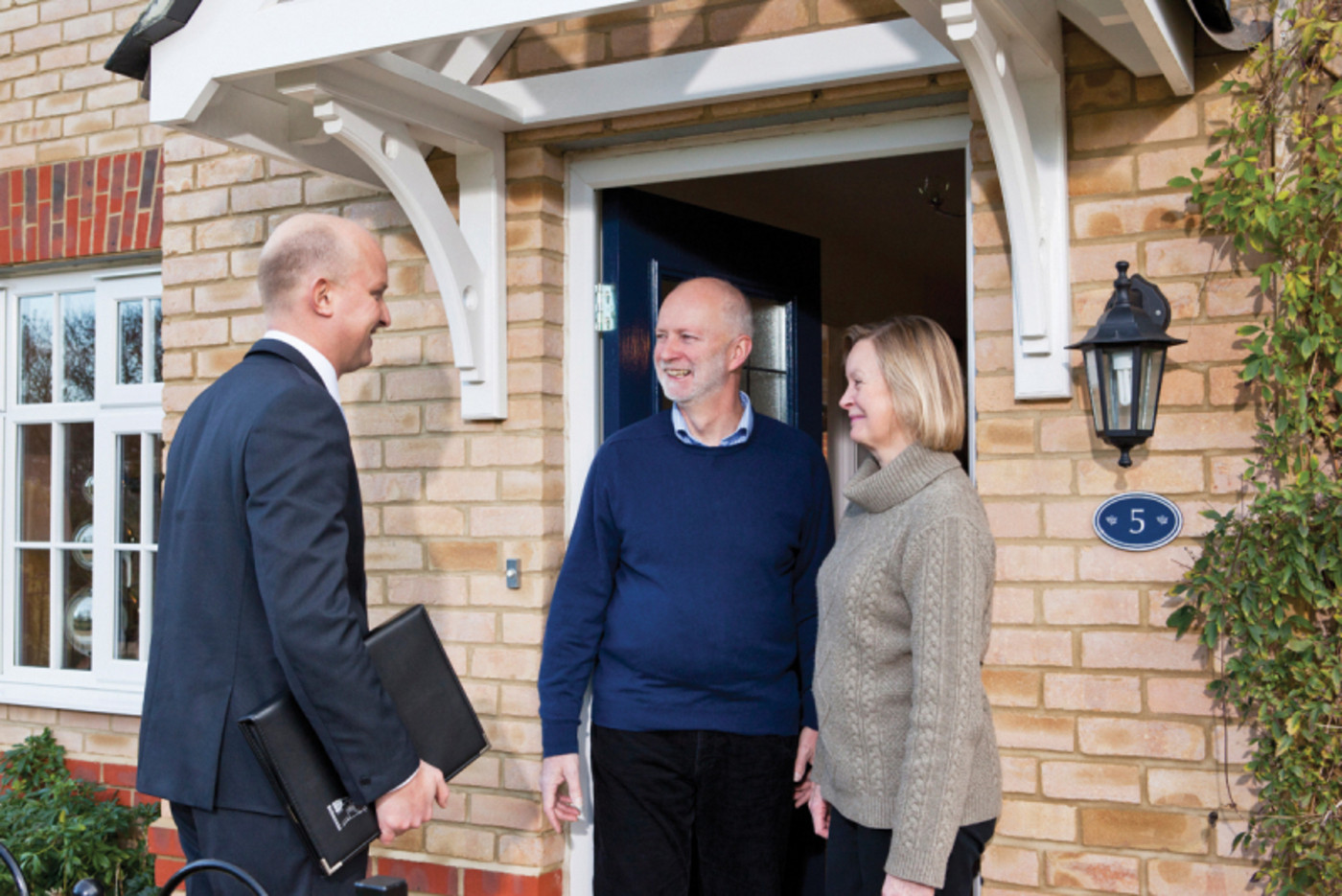 No pressure, free no obligation quote
Nervous about moving to Bradford and need to start making enquiries? Britannia Willis offers you a free no obligation quote service by appointment with one of our expert surveyors so you can get a feel for the process with a project managed plan before setting anything definite in motion.
The home visit will be scheduled at a time convenient for you, and throughout the survey our highly experienced surveyor can make arrangements such as when you would expect your move to start, expectations for the duration of the removals, assess the size of van you need for your belongings, discuss whether assistance with packing is necessary, discuss any special requirements you would need us to meet, your budget and more.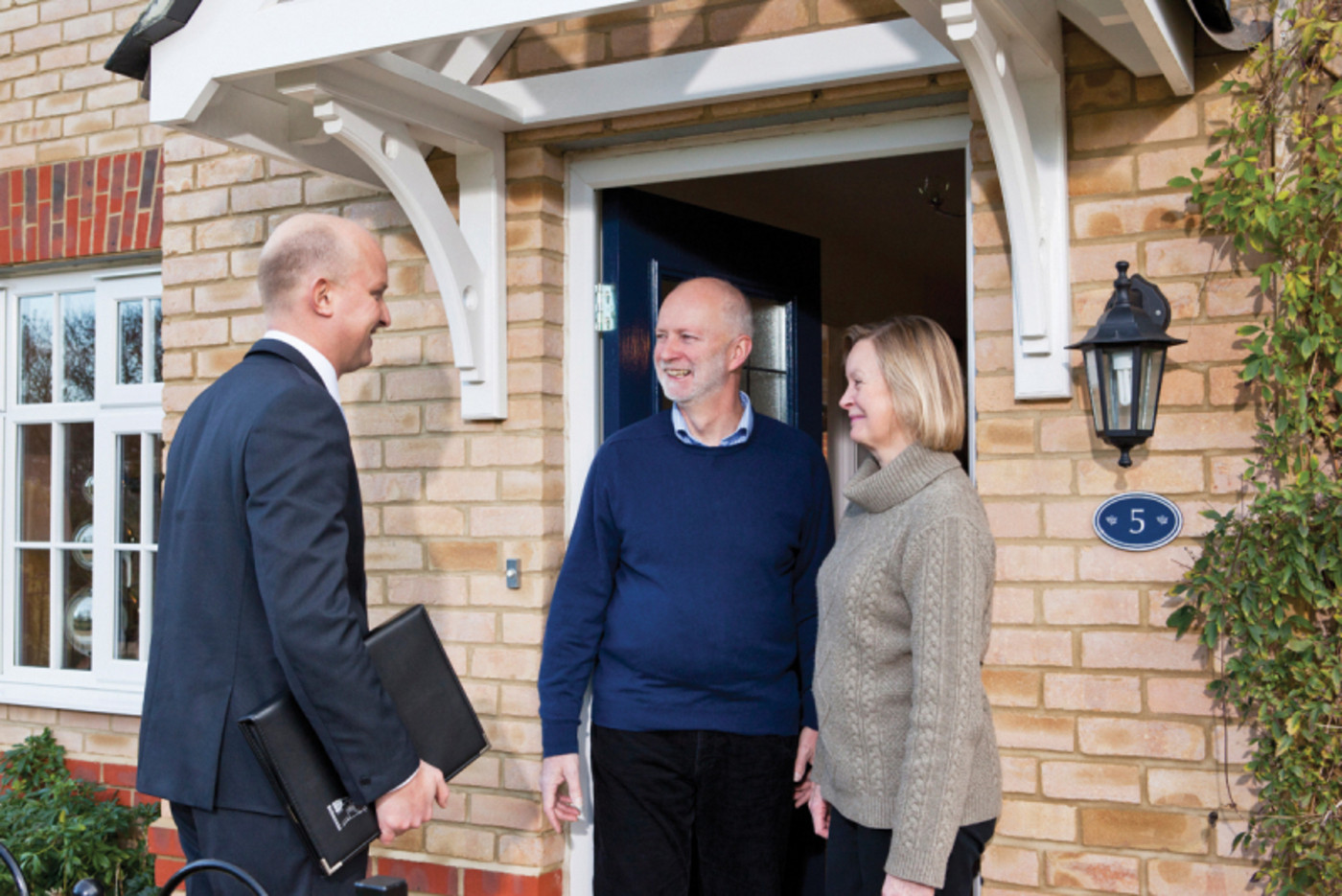 Superb service from start to finish. The two movers made an awkward move carrying my goods over a six foot wall and a 60 yard carry seem effortless. Their cheeriness in adverse conditions are a credit to them.
— Mr Ramsay, Skipton
I wanted to say how impressed I was with your staff because they took the time and effort when moving out my neighbours to back up our street to avoid our stone flag edgings, your driver avoided them every time even though he had to fold in his mirrors to do so. Your staff were also all very friendly and polite always saying hello and waving at my little boy.
— Mrs Gunn, Carlton
Call Me Back
Complete the form below and we'll call you back to discuss your requirements
UK Quote
Complete the form below to get your UK Removals quotation
International Removals Quote Request
Complete the form below to get your International Removals quotation
European Removals Quote Request
Complete the form below to get your European Removals quotation
Self Storage
Complete the form below to get your Self Storage quotation
Shredding Quote
Complete the form below to get your Shredding quotation
Home Survey
Complete the form below to get your Home Survey arranged