Local removals
Are you in need of a local removals and storage company? Look no further than Britannia Willis.
Moving house, whether it's just round the corner or a cross-county move, is a humongous job to commit to. You can easily find yourself getting lost in the day-planner with so much to think about, prepare and organise and that's when stress takes over.
That's why we believe it's crucial you find a removals company from the get-go who will take the stress away from your removals, putting excellent service at the top of their priority. When you choose Britannia Willis, we will take care of everything, keeping you in touch on the move.
Areas We Cover
Below you will find the list of areas we serve: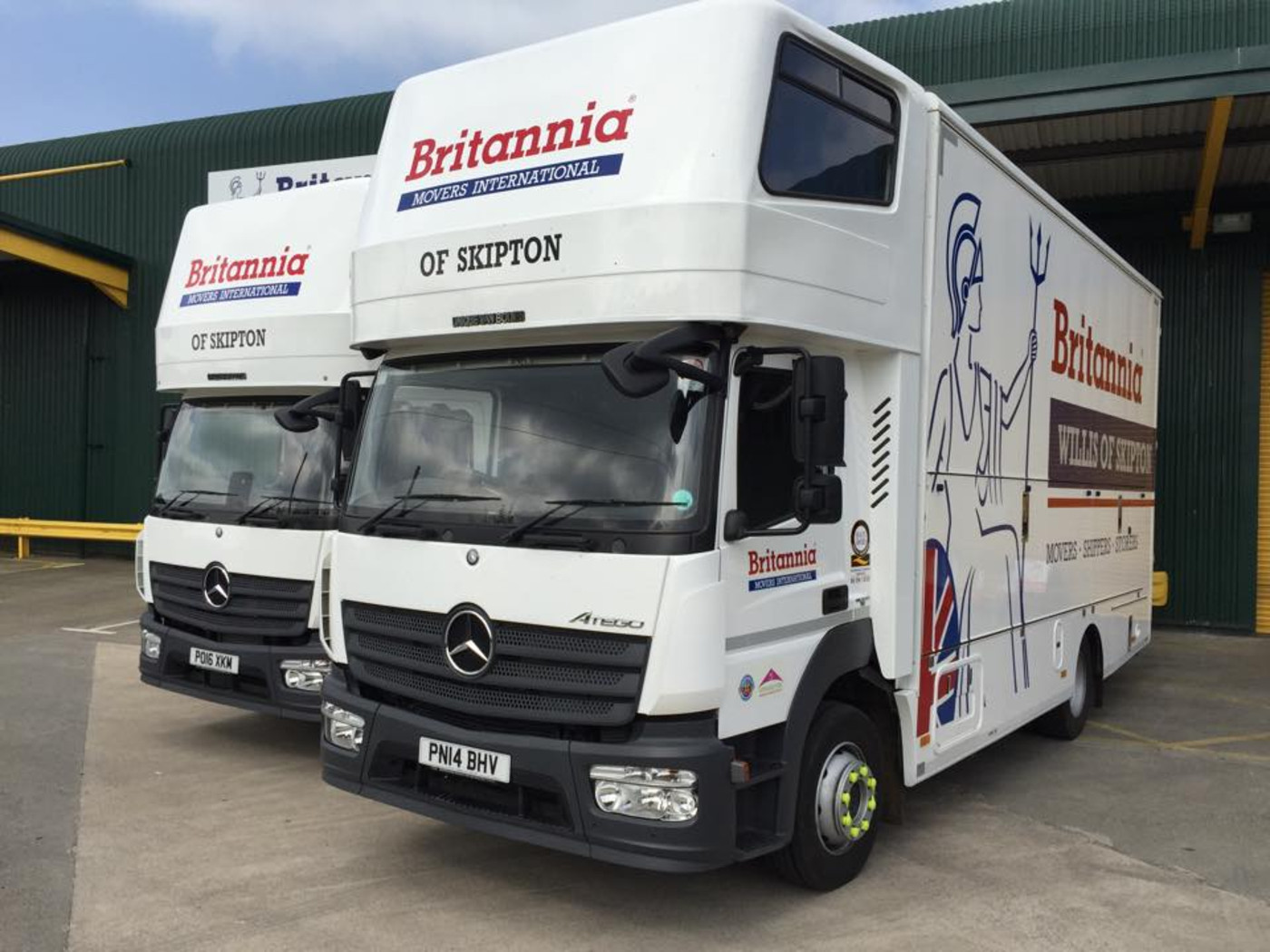 Expert planning by our team
Right from the get-go Britannia Willis alleviate your stress, helping you plan and accomplish your move to ensure it's as streamlined, steady and sleek as possible. Using our local removals service, you can concentrate first and foremost on what's important – settling in to your new home.
The starting phase will be an initial survey by one of our highly trained surveyors who will work with you to assess how much you need to move and give you a figure on the costs. Following this meeting, we will then sit down and write up a detailed quotation with an in-depth operational plan that will go into specifics on how the move will be planned out and how we can make it work to your budget. Any questions you may have, our team of experts are always more then happy to answer.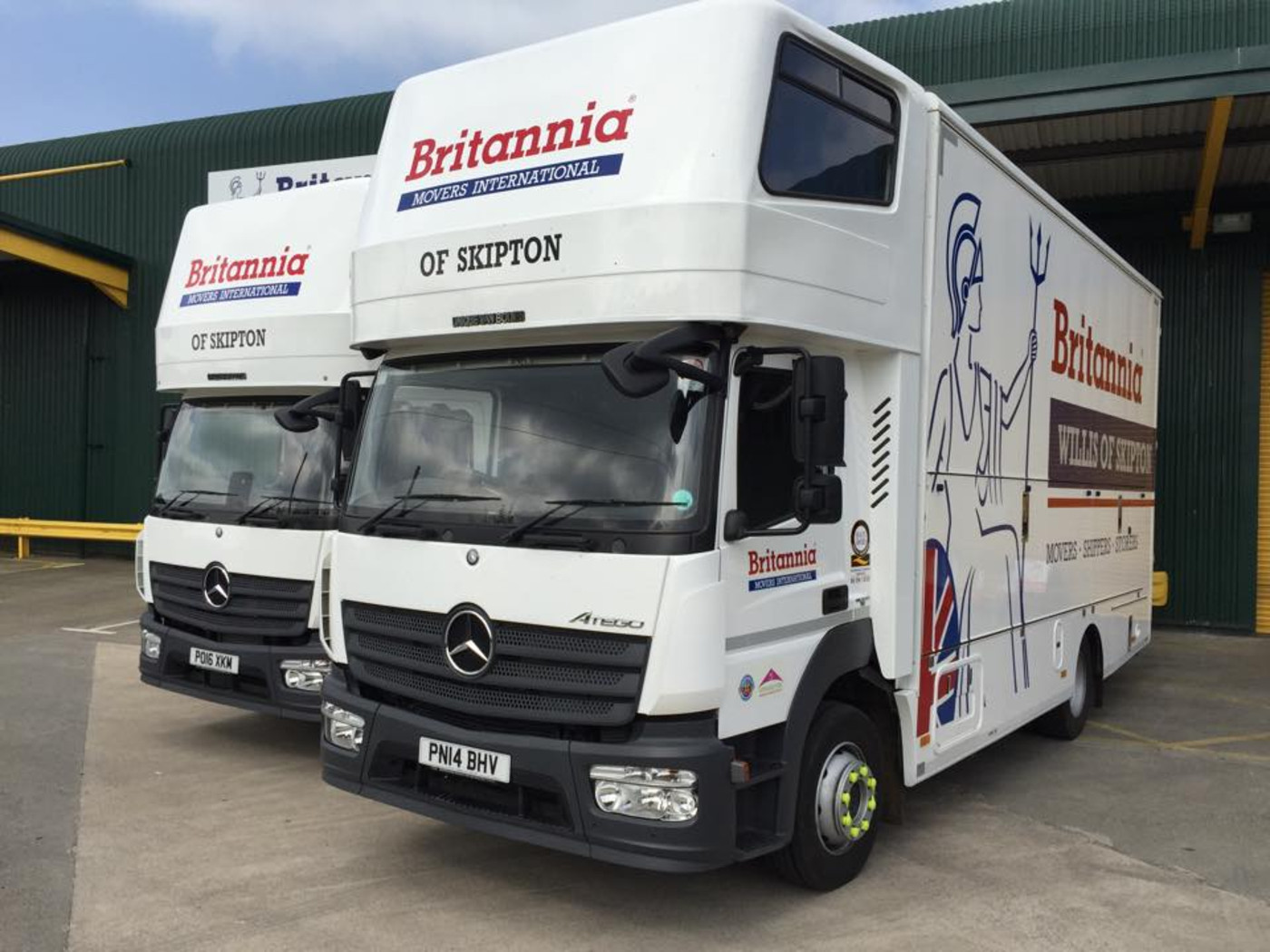 Superb service from start to finish. The two movers made an awkward move carrying my goods over a six foot wall and a 60 yard carry seem effortless. Their cheeriness in adverse conditions are a credit to them.
— Mr Ramsay, Skipton
I wanted to say how impressed I was with your staff because they took the time and effort when moving out my neighbours to back up our street to avoid our stone flag edgings, your driver avoided them every time even though he had to fold in his mirrors to do so. Your staff were also all very friendly and polite always saying hello and waving at my little boy.
— Mrs Gunn, Carlton
Call Me Back
Complete the form below and we'll call you back to discuss your requirements
UK Quote
Complete the form below to get your UK Removals quotation
International Removals Quote Request
Complete the form below to get your International Removals quotation
European Removals Quote Request
Complete the form below to get your European Removals quotation
Self Storage
Complete the form below to get your Self Storage quotation
Shredding Quote
Complete the form below to get your Shredding quotation
Home Survey
Complete the form below to get your Home Survey arranged