Removals in Ilkley
Moving house is one of the biggest changes you will experience in your lifetime and something only a number of us might experience more than once, so it needs to be done right. You may need help with packing and boxing, storage services, organisation and a general end-to-end service... Whatever you need to make your move all that easier and stress-free, Britannia Willis has the expert skills, manpower and detail in execution.
By trusting us to deliver your removals in Ilkley, you will receive excellent customer service from start to finish that is tailored and personal for each and every single move, a confident timeframe and schedule, professional packing, affordable prices and more. If you are looking to move to Ilkley, get in touch now to get a no obligation quotation.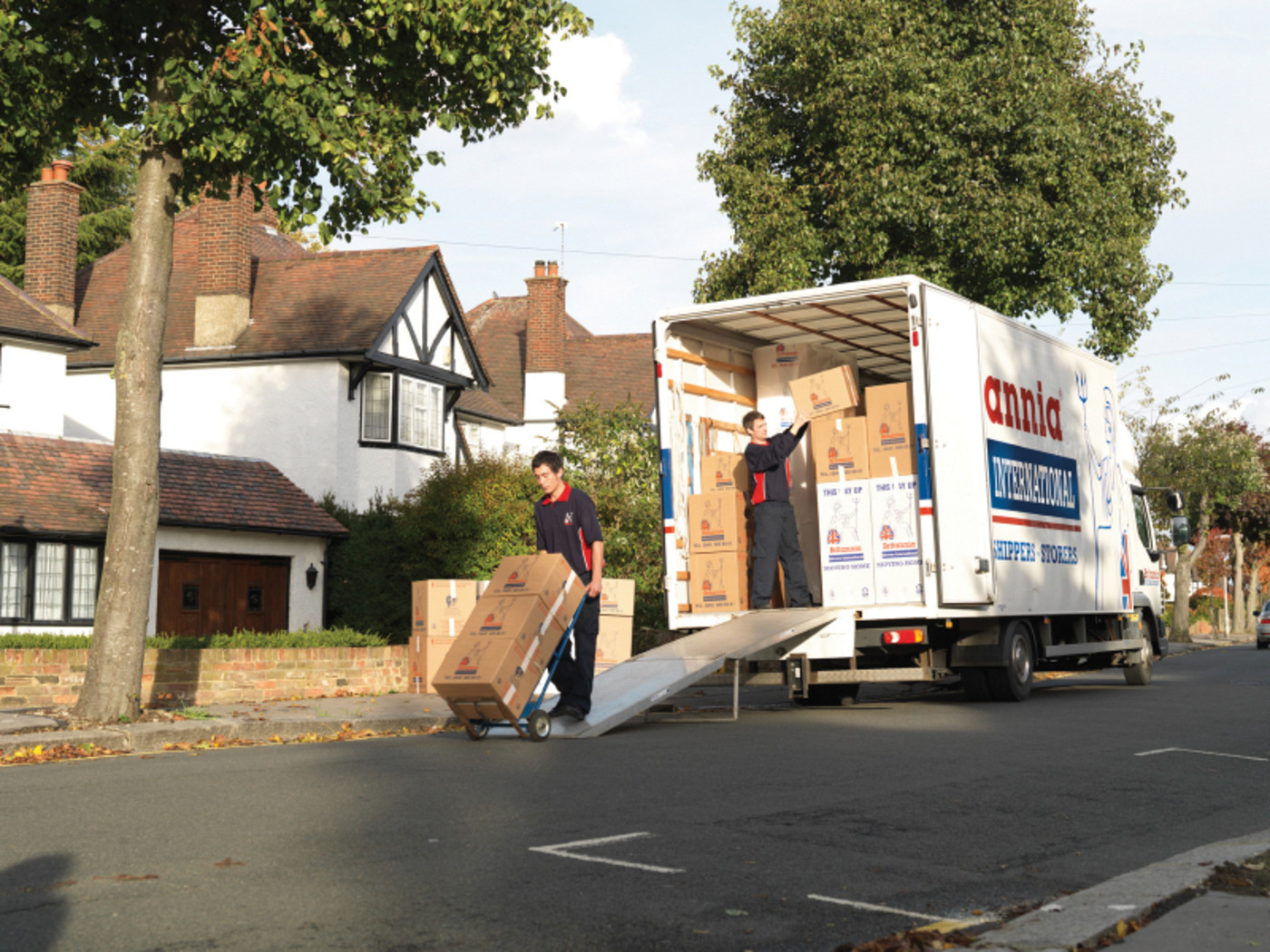 Removals in Ilkley you can trust
We gain a lot of work through personal recommendation and repeat custom, which is why we insist on going above and beyond the highest possible level of service and value during your household move. Our excellent testimonials demonstrate how proud we are of our reputation as trustworthy removals company in Ilkley, and these bear testament to the efforts of our friendly and dedicated team.
The services we offer can turn your moving experience from stressful, hard work into an event that is carried out quickly and professionally to ensure your move to Ilkley is everything you want it to be without chaos affecting you. Our surveyors, packers and drivers have completed removals in the tightest spaces and know exactly what to do if an unexpected situation arises, but with our fully project managed plan there shouldn't be any surprises!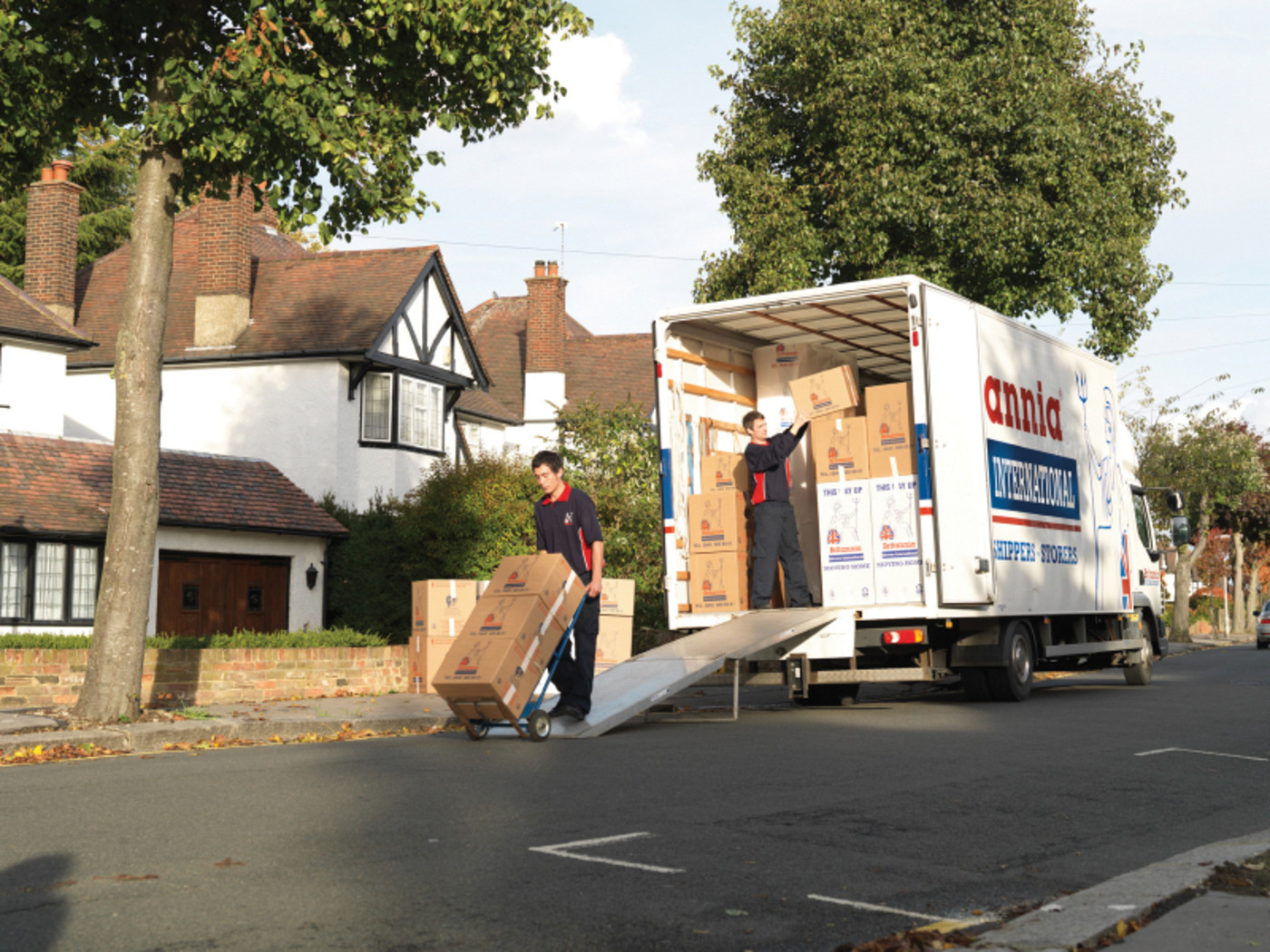 Superb service from start to finish. The two movers made an awkward move carrying my goods over a six foot wall and a 60 yard carry seem effortless. Their cheeriness in adverse conditions are a credit to them.
— Mr Ramsay, Skipton
I wanted to say how impressed I was with your staff because they took the time and effort when moving out my neighbours to back up our street to avoid our stone flag edgings, your driver avoided them every time even though he had to fold in his mirrors to do so. Your staff were also all very friendly and polite always saying hello and waving at my little boy.
— Mrs Gunn, Carlton
Call Me Back
Complete the form below and we'll call you back to discuss your requirements
UK Quote
Complete the form below to get your UK Removals quotation
International Removals Quote Request
Complete the form below to get your International Removals quotation
European Removals Quote Request
Complete the form below to get your European Removals quotation
Self Storage
Complete the form below to get your Self Storage quotation
Shredding Quote
Complete the form below to get your Shredding quotation
Home Survey
Complete the form below to get your Home Survey arranged