Secure, confidential shredding services
If you have committed to moving house, it's not long before you'll come across lots of old paperwork you didn't realise you still had in the form of bank statements, payslips, emails, or other confidential documents. Documents containing such sensitive information need to be handled and disposed of in a secure manner.
If required, our experts at Britannia Willis can give you top quality advice and solutions when it comes to document disposal, and are trained to destruct confidential documents using our secure shredding service so you know you can trust us. As a guarantee, we will give you a certificate of destruction once the items have been destroyed.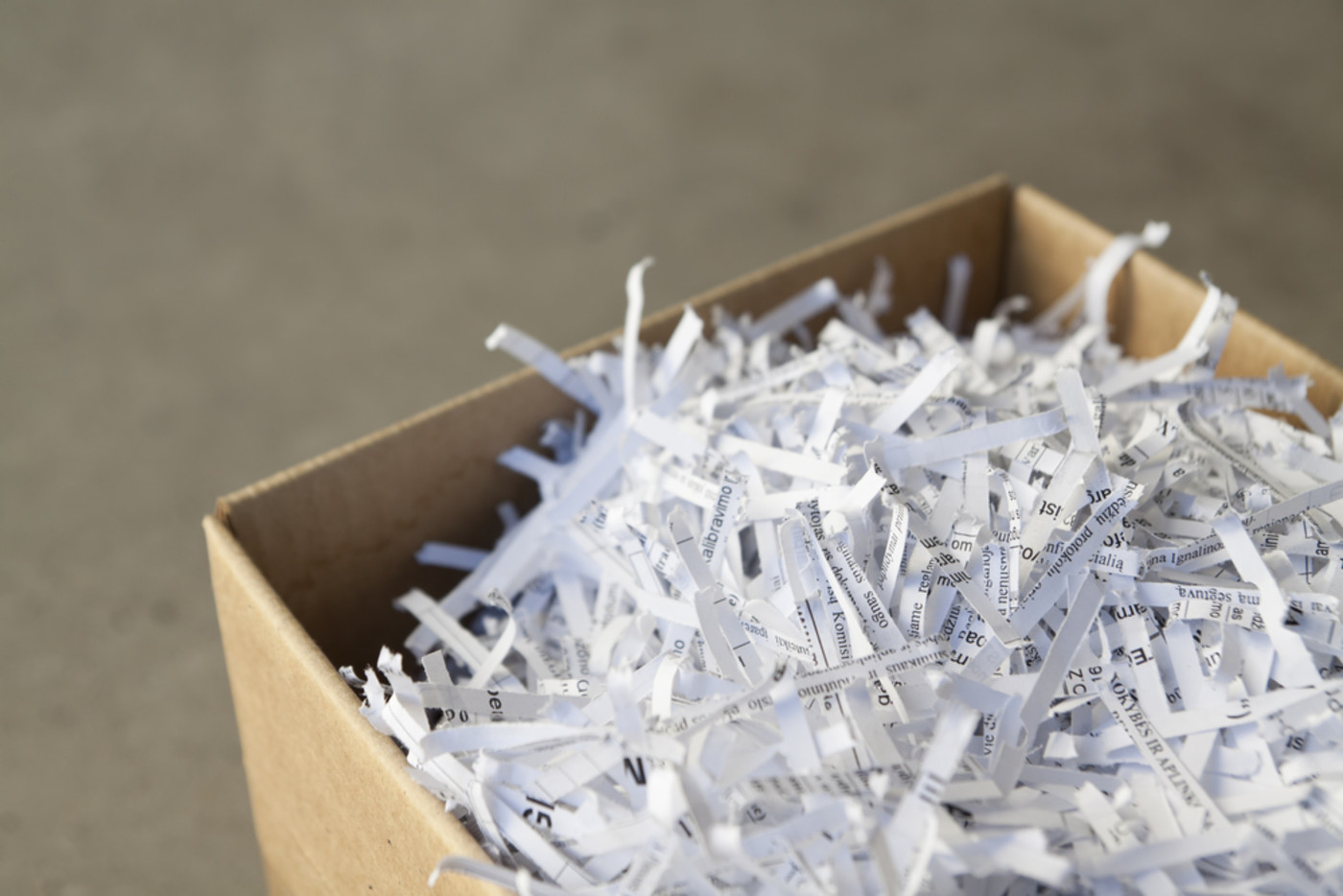 Office clutter disposal
Let us dispose of your old archived documents before you move to your new premises with our secure shredding service. Having a purge of your office clutter may reveal that the documents are so old they may be irrelevant or no longer required now, and you might not even realise you still had them.
Legally, it is a requirement to destruct any documents containing confidential information regarding another person or business, so it is in your best interest to not leave anything lying around your premises. Britannia Willis' shredding service works with your business in mind at all times, meaning short time frames are not an issue. We'll create a shredding solution that suits your company, leaving you to embrace your clutter-free office.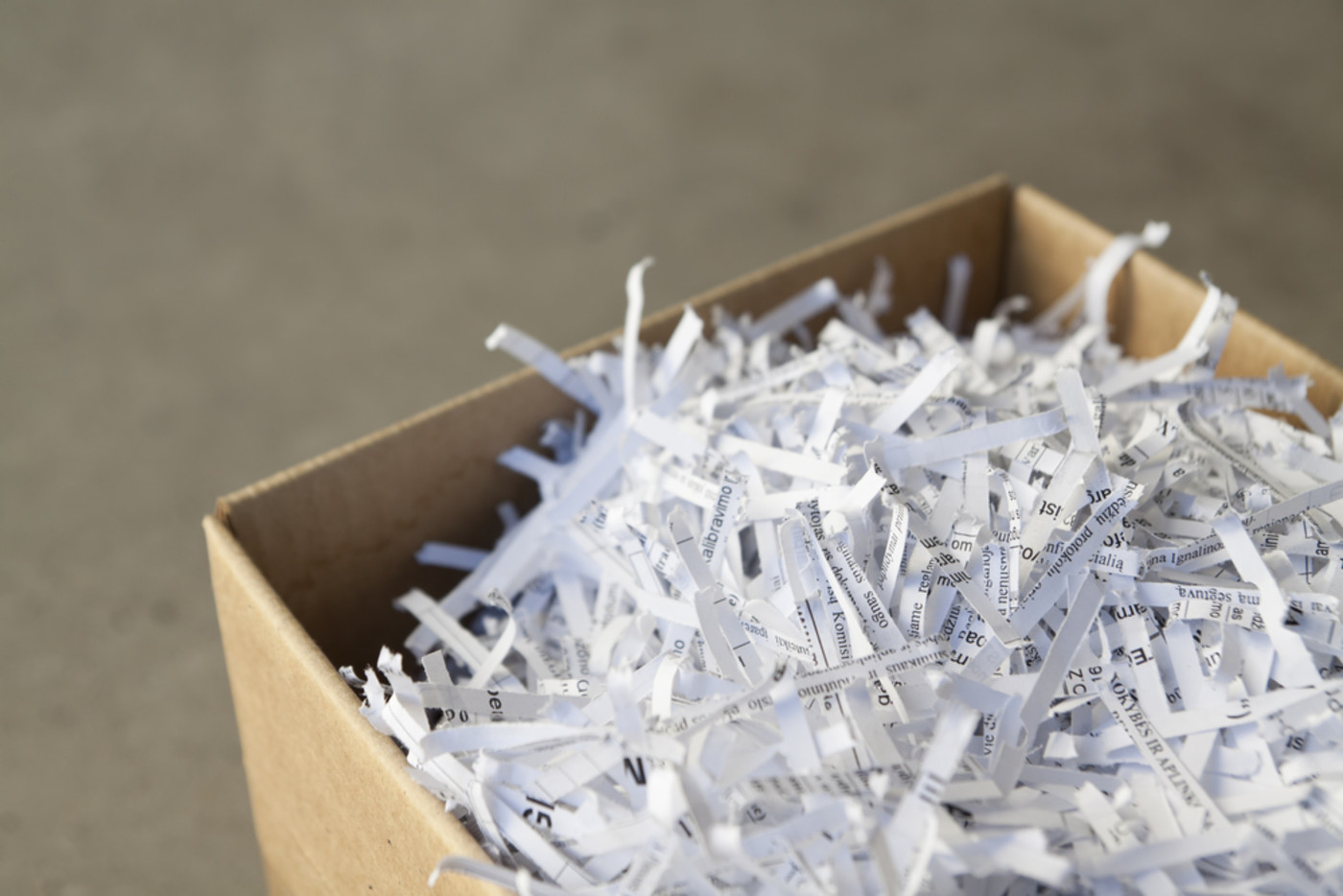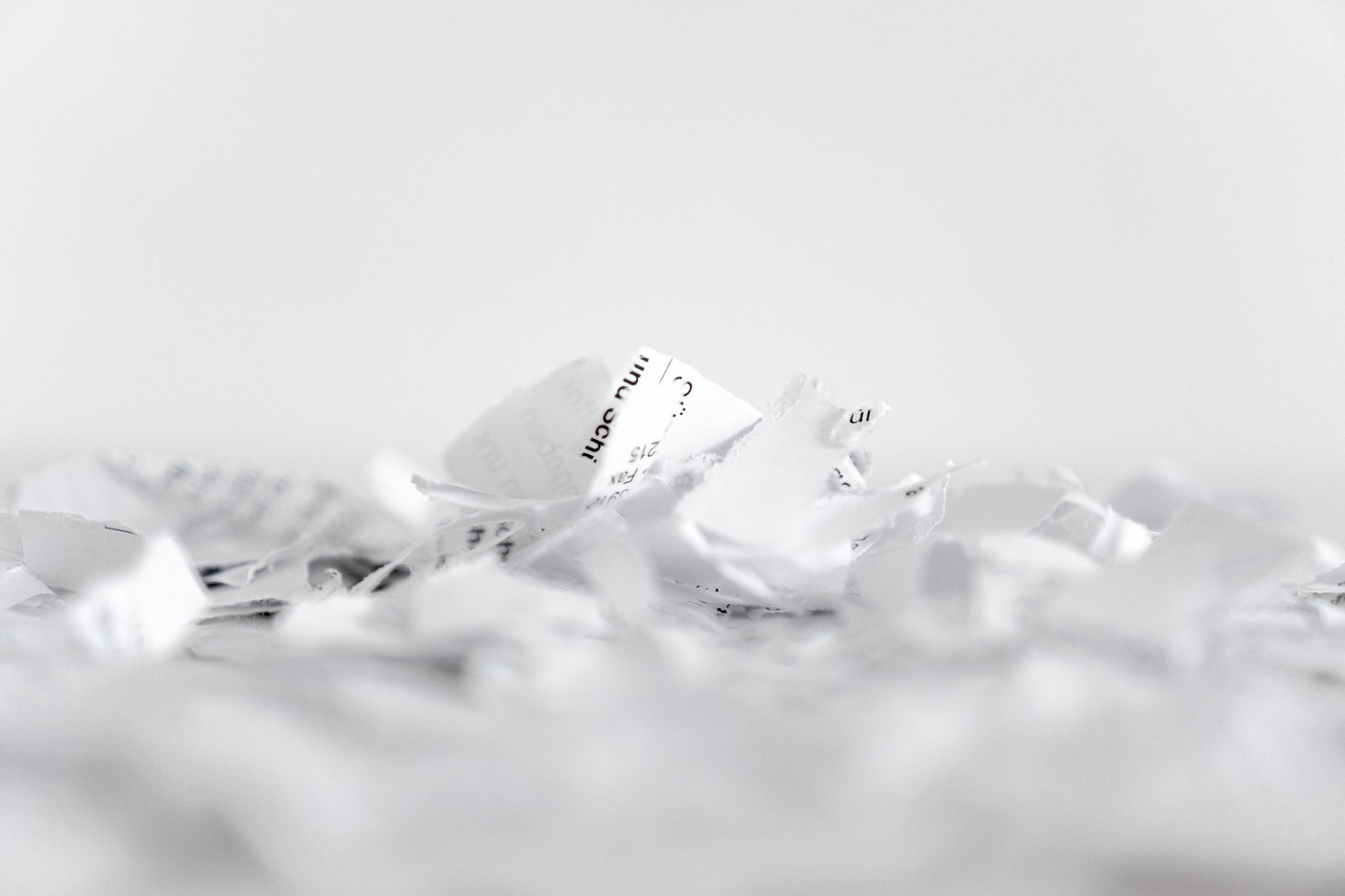 An ideal one-off
We can create a shredding service package to suit your business's needs and usage, so if you only need a shredding service for a big one-off clear out of your premises there's no catch. Alternatively, if you know you will frequently need to dispose of confidential items, we can arrange a regular shredding service.
Britannia Willis also offers a document collection service to remove the problem of getting your documents to us. The documents will be placed into a secure bag and locked in a container ready to be destructed. Get in touch to speak with our experts in document shredding and take the stress off of you prior to your big move.
Superb service from start to finish. The two movers made an awkward move carrying my goods over a six foot wall and a 60 yard carry seem effortless. Their cheeriness in adverse conditions are a credit to them.
— Mr Ramsay, Skipton
I wanted to say how impressed I was with your staff because they took the time and effort when moving out my neighbours to back up our street to avoid our stone flag edgings, your driver avoided them every time even though he had to fold in his mirrors to do so. Your staff were also all very friendly and polite always saying hello and waving at my little boy.
— Mrs Gunn, Carlton
Call Me Back
Complete the form below and we'll call you back to discuss your requirements
UK Quote
Complete the form below to get your UK Removals quotation
International Removals Quote Request
Complete the form below to get your International Removals quotation
European Removals Quote Request
Complete the form below to get your European Removals quotation
Self Storage
Complete the form below to get your Self Storage quotation
Shredding Quote
Complete the form below to get your Shredding quotation
Home Survey
Complete the form below to get your Home Survey arranged