Secure storage
If you are in a position where your new home is not ready to move into, Britannia Willis have the very best in secure containerised storage facilities to look after your belongings in the meantime. Each container has it's own unique job number and once in position in our warehouse will not be touched until after transit.
Our high-security storage warehouses are fully equipped with intruder alarms and smoke detection systems providing you peace of mind 24 hours a day, 7 days a week. You can rest assured that your goods are safe at all times.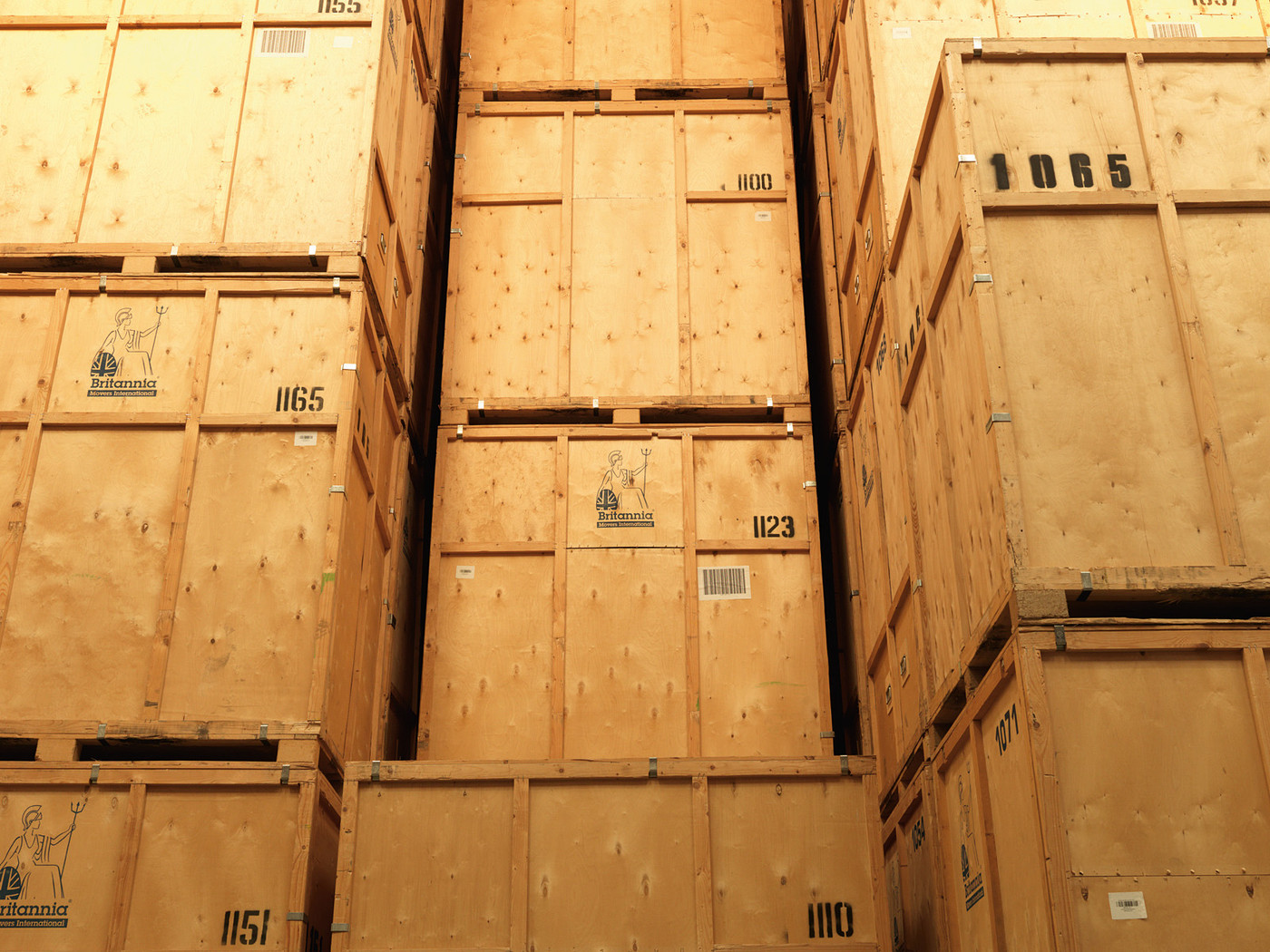 Containerised storage
Container storage is a modern and convenient way to store your household goods while you wait to move, and is cost and time effective. To work out the extent of storage you require, we will visit your home and provide a free no obligation quotation.
Our fully trained team will take a full inventory, expertly wrap and pack your items, and load your items into specially designed, portable storage containers. The storage containers will be lifted mechanically by our removal vans so that handling is minimised. This way we can ensure your items are kept secure and dry.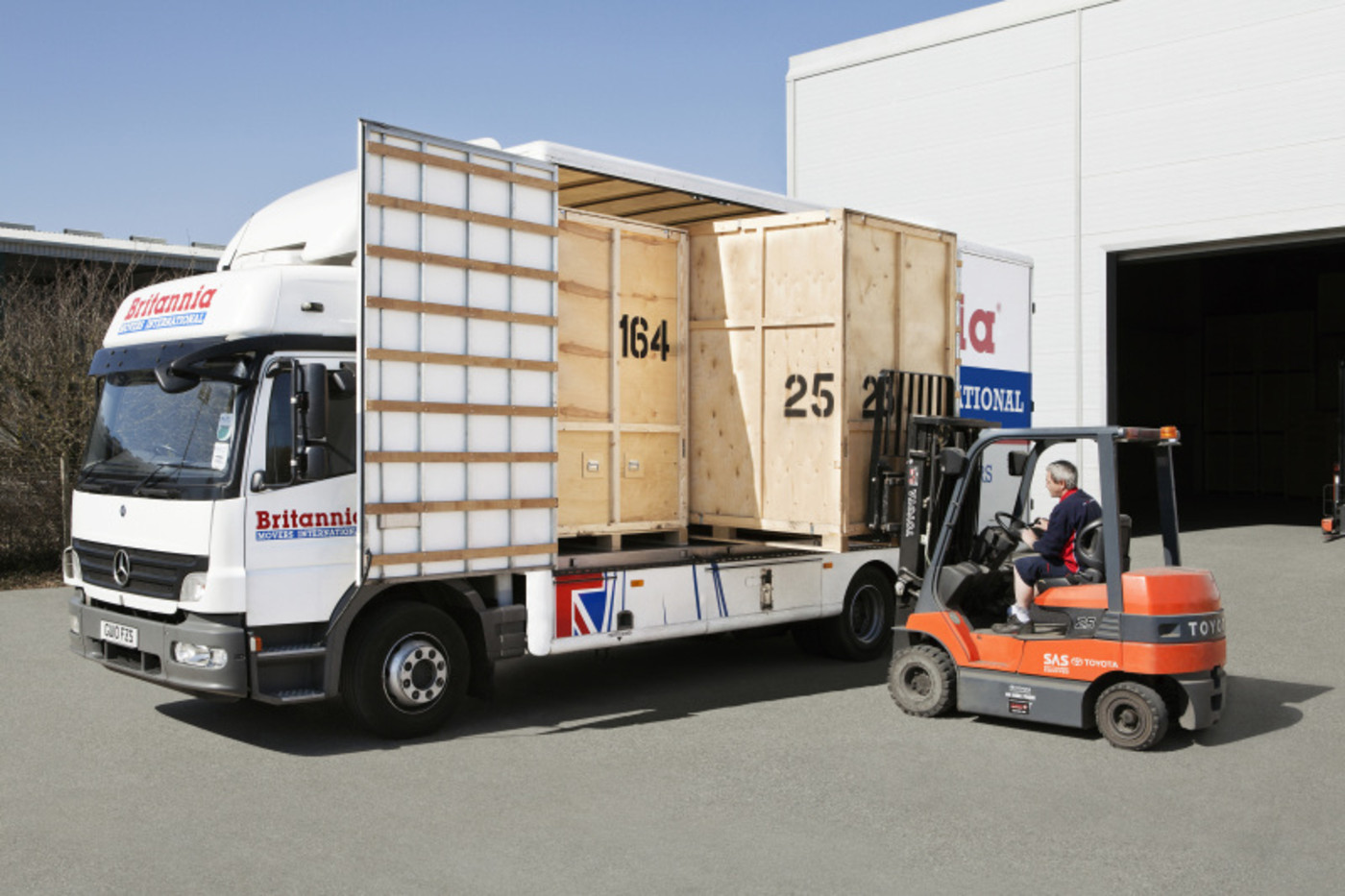 Secure containers
Once fully packed and sealed inside the storage container, your items will be locked away and protected until you need them again. Everything inside remains untouched until the day you retrieve them to ensure they are secure and clean, so containerised storage is perfect if you do not need frequent access to your items. Due to the fact that our staff fully wrap and protect items to our high standards, this method of storage comes with full insurance cover.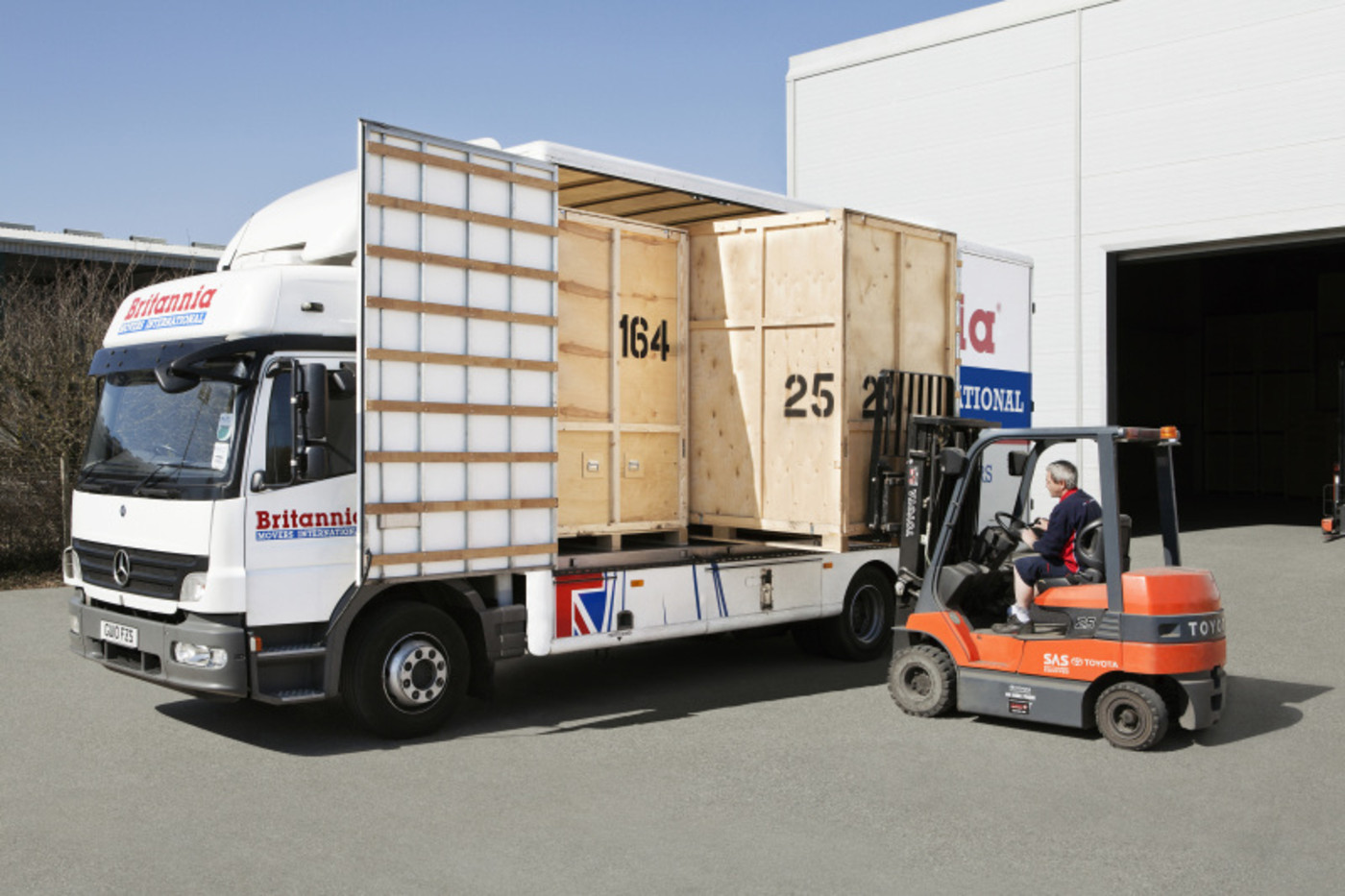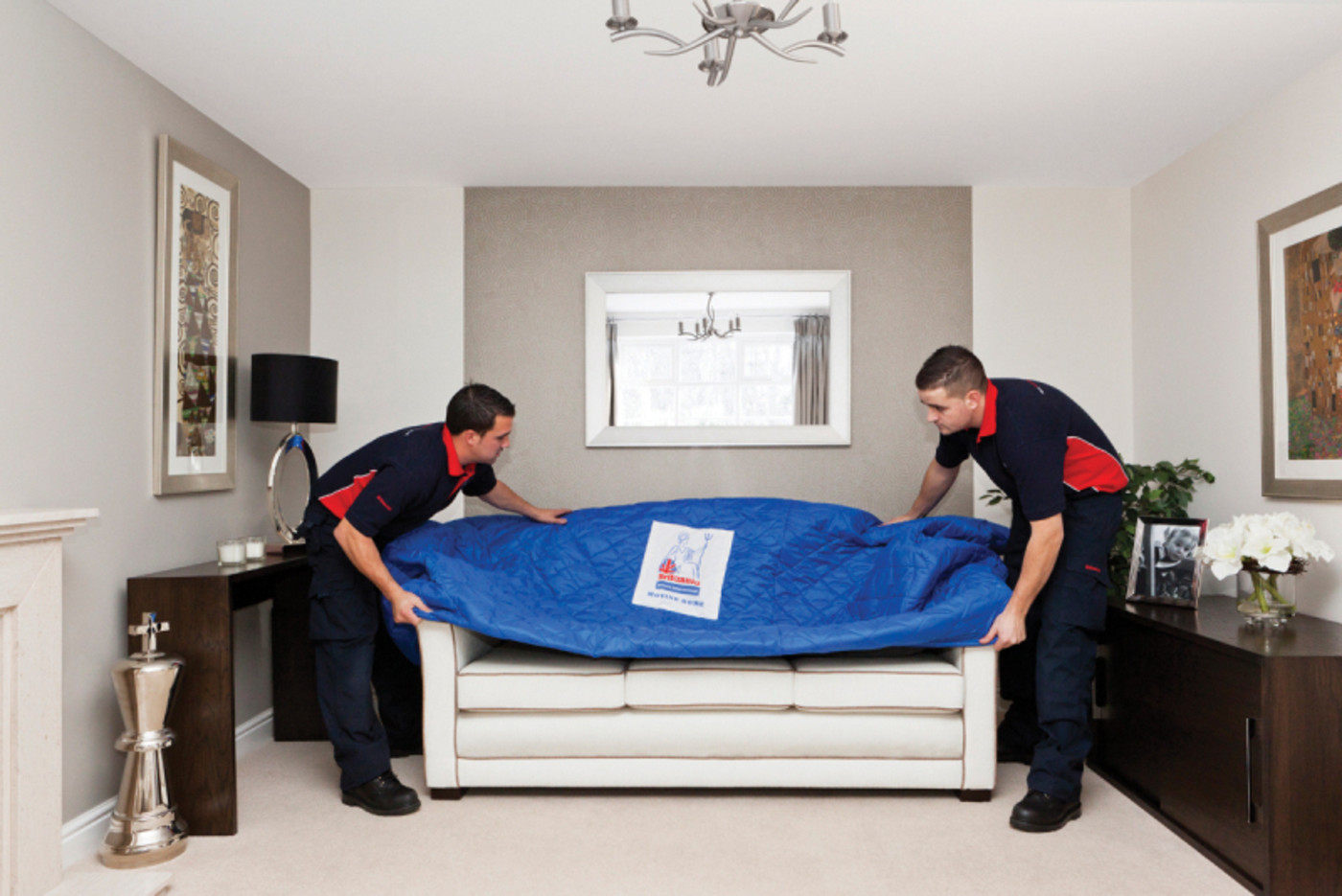 Summary of containerised storage process
Our expert removal team come to your current address
We professionally wrap and pack the items you want to keep stored
We give you an itemised inventory
We load your items into your storage container
We seal the storage container
The storage container is returned to our secure storage facility and stored indoors in our warehouses
Fully alarmed and secure storage facility
Superb service from start to finish. The two movers made an awkward move carrying my goods over a six foot wall and a 60 yard carry seem effortless. Their cheeriness in adverse conditions are a credit to them.
— Mr Ramsay, Skipton
I wanted to say how impressed I was with your staff because they took the time and effort when moving out my neighbours to back up our street to avoid our stone flag edgings, your driver avoided them every time even though he had to fold in his mirrors to do so. Your staff were also all very friendly and polite always saying hello and waving at my little boy.
— Mrs Gunn, Carlton
Call Me Back
Complete the form below and we'll call you back to discuss your requirements
UK Quote
Complete the form below to get your UK Removals quotation
International Removals Quote Request
Complete the form below to get your International Removals quotation
European Removals Quote Request
Complete the form below to get your European Removals quotation
Self Storage
Complete the form below to get your Self Storage quotation
Shredding Quote
Complete the form below to get your Shredding quotation
Home Survey
Complete the form below to get your Home Survey arranged