Many companies find themselves struggling to accommodate the volume of records that modern legislation and being a successful business require, which is where we come in.
Britannia Willis' large records management facility in Skipton is ideal for the secure storage of your documents. We understand how important it is for your business records to be protected, which is why we deliver a second to none records management service to keep you on top of your documents. We can help you stay ahead of new legislation and regulatory requirements on storage, taking away any stress and managing everything from secure data protection to secure information destruction.
Worried about the current security of your data? Security and safety is our first priority, and our facility operates with restricted access to the container warehouse, your items only available when you need them again.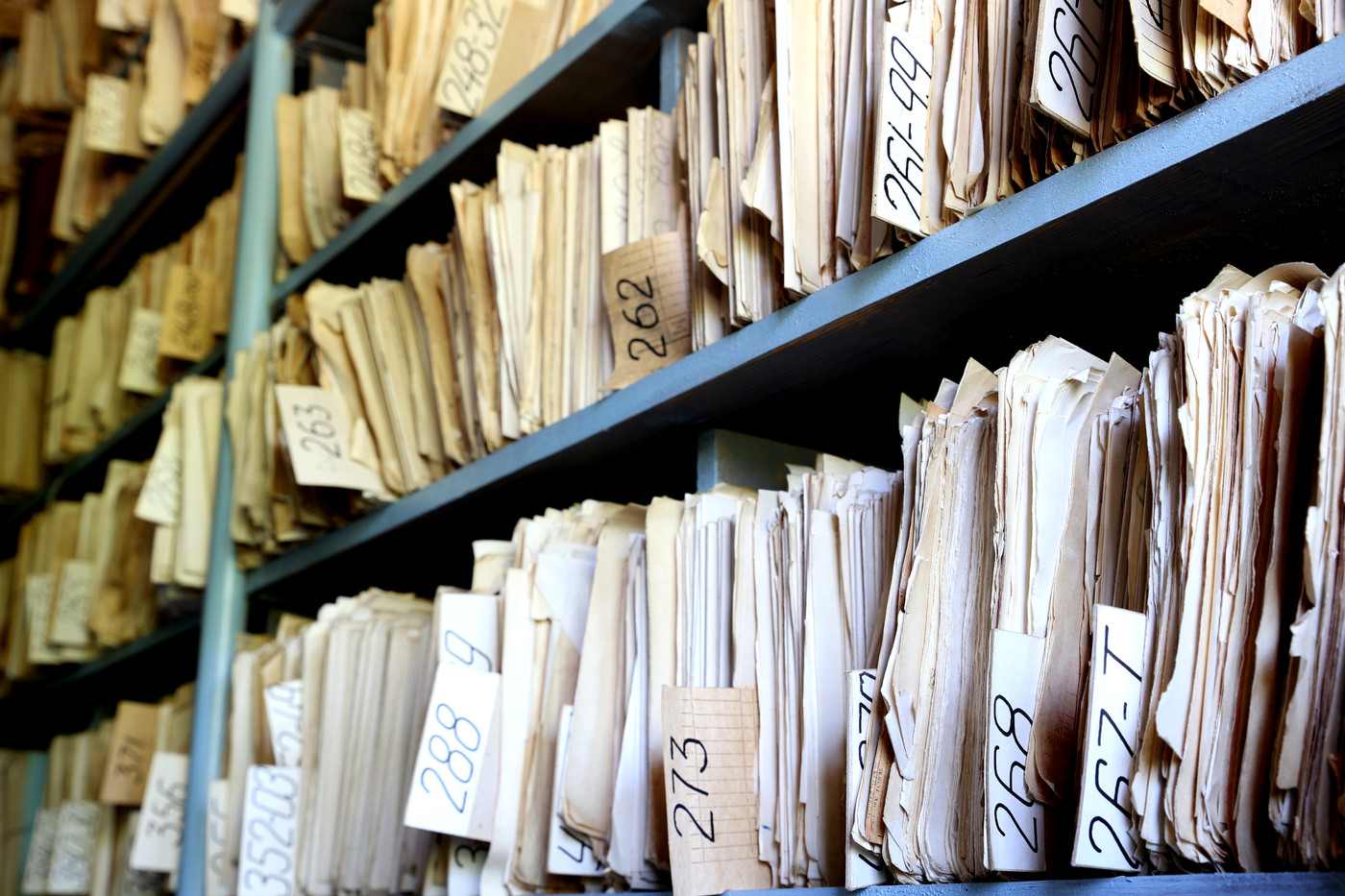 Cost effective
Alongside our business removal services, we offer a simple and cost effective document and data storage solution designed to suit businesses who do not need frequent access.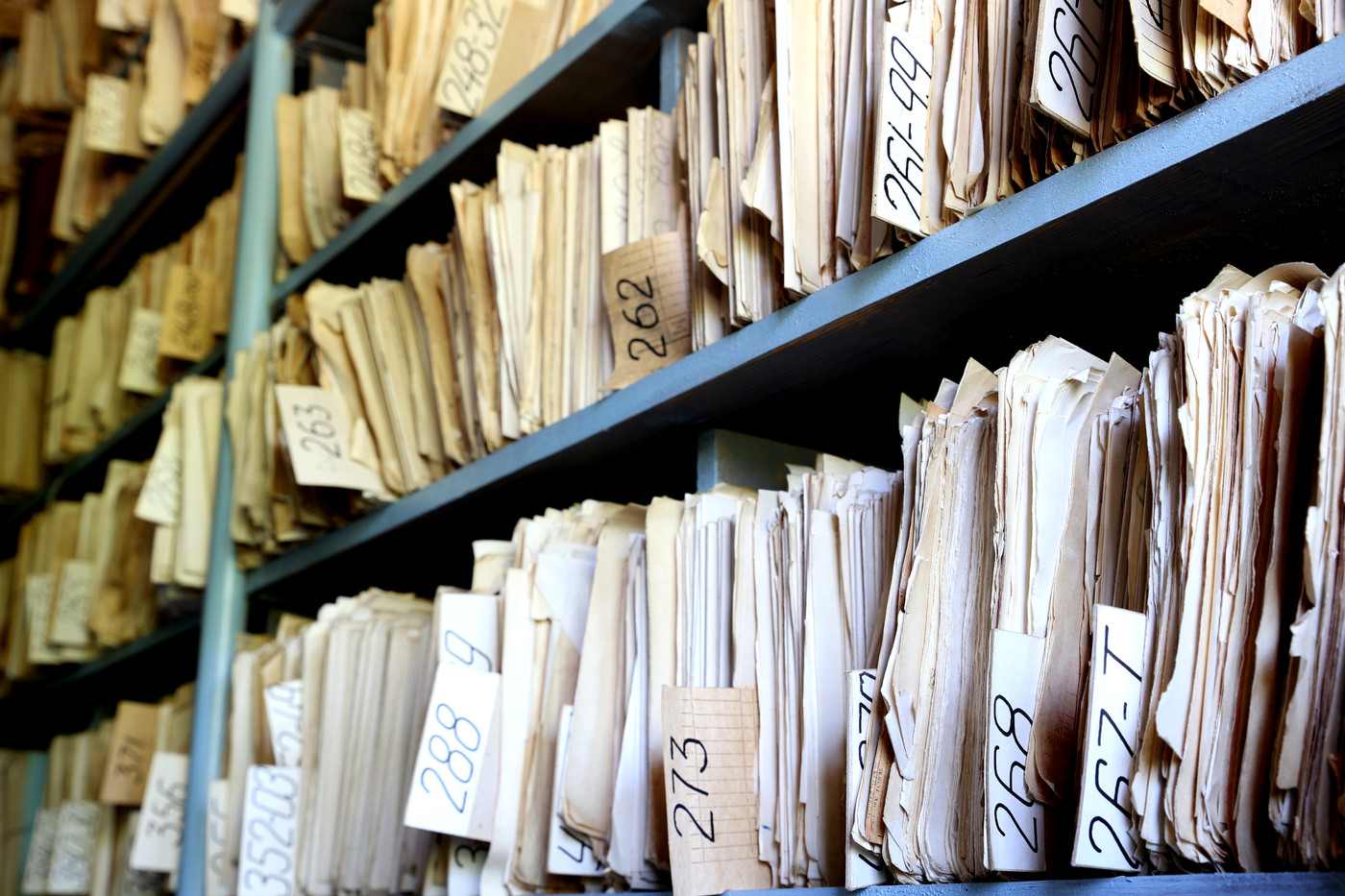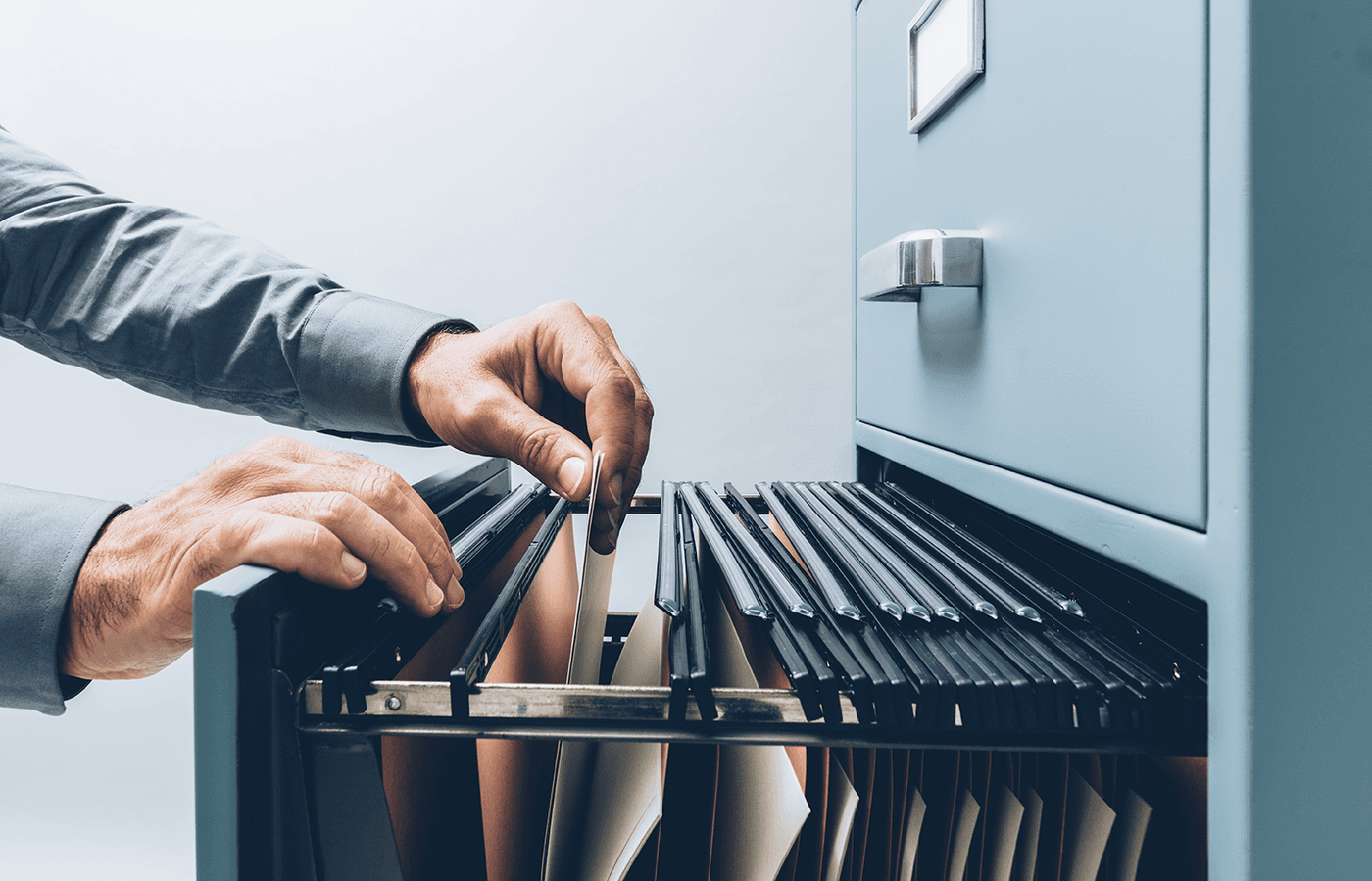 Business risk analysis
Professional business risk analysis is crucial to ensure that we can solve any potential problems efficiently during the business relocation or office relocation process.
Part of our responsibility to staff, clients, and their clients, is to carry out a risk assessment prior to work being carried out. Our expertise and knowledge in logistics and move management will be channelled into your project to help avoid the many pitfalls waiting to catch out the less experienced.
Superb service from start to finish. The two movers made an awkward move carrying my goods over a six foot wall and a 60 yard carry seem effortless. Their cheeriness in adverse conditions are a credit to them.
— Mr Ramsay, Skipton
I wanted to say how impressed I was with your staff because they took the time and effort when moving out my neighbours to back up our street to avoid our stone flag edgings, your driver avoided them every time even though he had to fold in his mirrors to do so. Your staff were also all very friendly and polite always saying hello and waving at my little boy.
— Mrs Gunn, Carlton
Call Me Back
Complete the form below and we'll call you back to discuss your requirements
UK Quote
Complete the form below to get your UK Removals quotation
International Removals Quote Request
Complete the form below to get your International Removals quotation
European Removals Quote Request
Complete the form below to get your European Removals quotation
Self Storage
Complete the form below to get your Self Storage quotation
Shredding Quote
Complete the form below to get your Shredding quotation
Home Survey
Complete the form below to get your Home Survey arranged