Your comprehensive moving guide to the weeks leading up to your removals, storage and international shipping
We'll be the first to say there's a lot to think about when you're moving home, whether it's ensuring your new phone line is connected or even redirecting your post, you need a checklist otherwise things will be forgotten.
Use our simple but detailed moving guide below for our recommended step-by-step process to ensure nothing is forgotten, no matter how big or how small the task.
Using our information will keep you on track for your house move, ensuring a smooth and happy ride to your new home.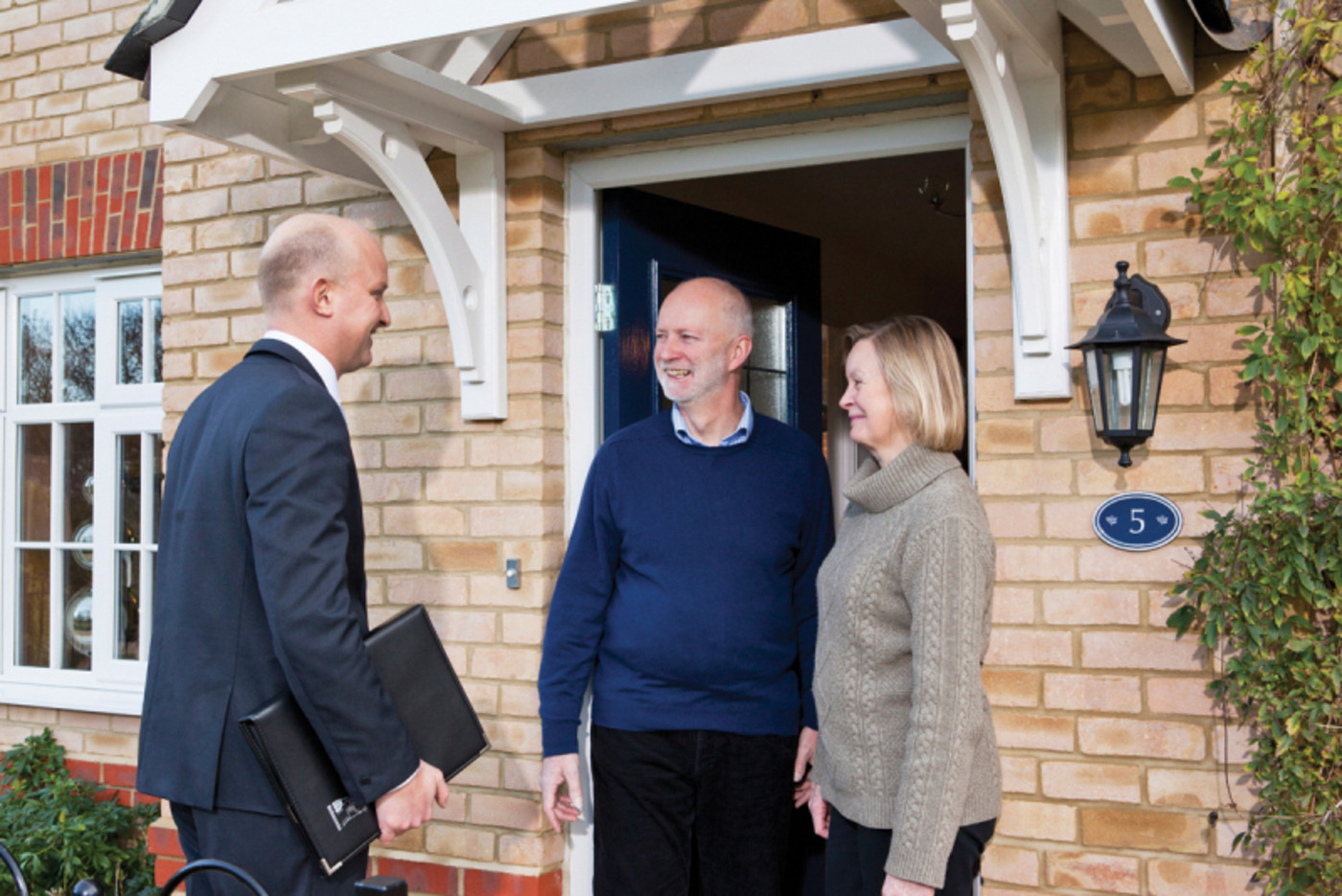 3 weeks before you move house
Make arrangements for childcare on moving day. While older children may want to get involved and help out with the removals, having your younger children around on moving day could add unnecessary stress to them and to you. Organise for them to go to a relatives or friends' house on moving day itself so you have no distractions and your full attention is on the details of the move.
Similarly, pets also get stressed when something as big as moving house disrupts them, so make arrangements for them to be looked after too. You can ask your vet for specialist advice on how to care for them and minimise their distress.
Declutter and clear out any unwanted belongings that won't make the cut for your new home. You're moving house for a fresh start, so don't take all the baggage. Take unwanted items such as books, ornaments and clothing to local charity shops where someone else can give them a new home.
Empty your freezer now as it needs to be fully defrosted before you leave. Avoid unnecessary waste by using up as much of its contents as you can in the last 3 weeks before you move house.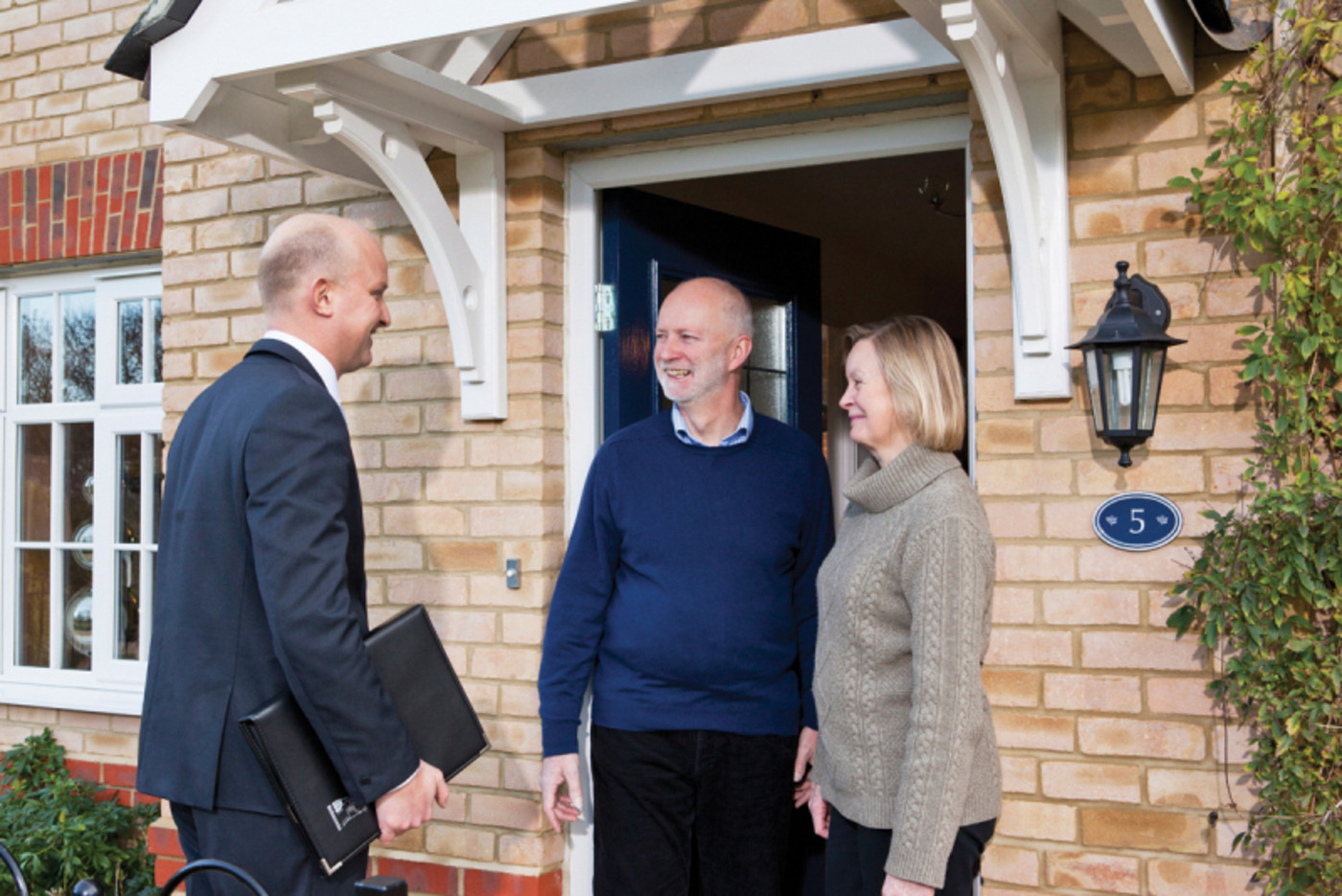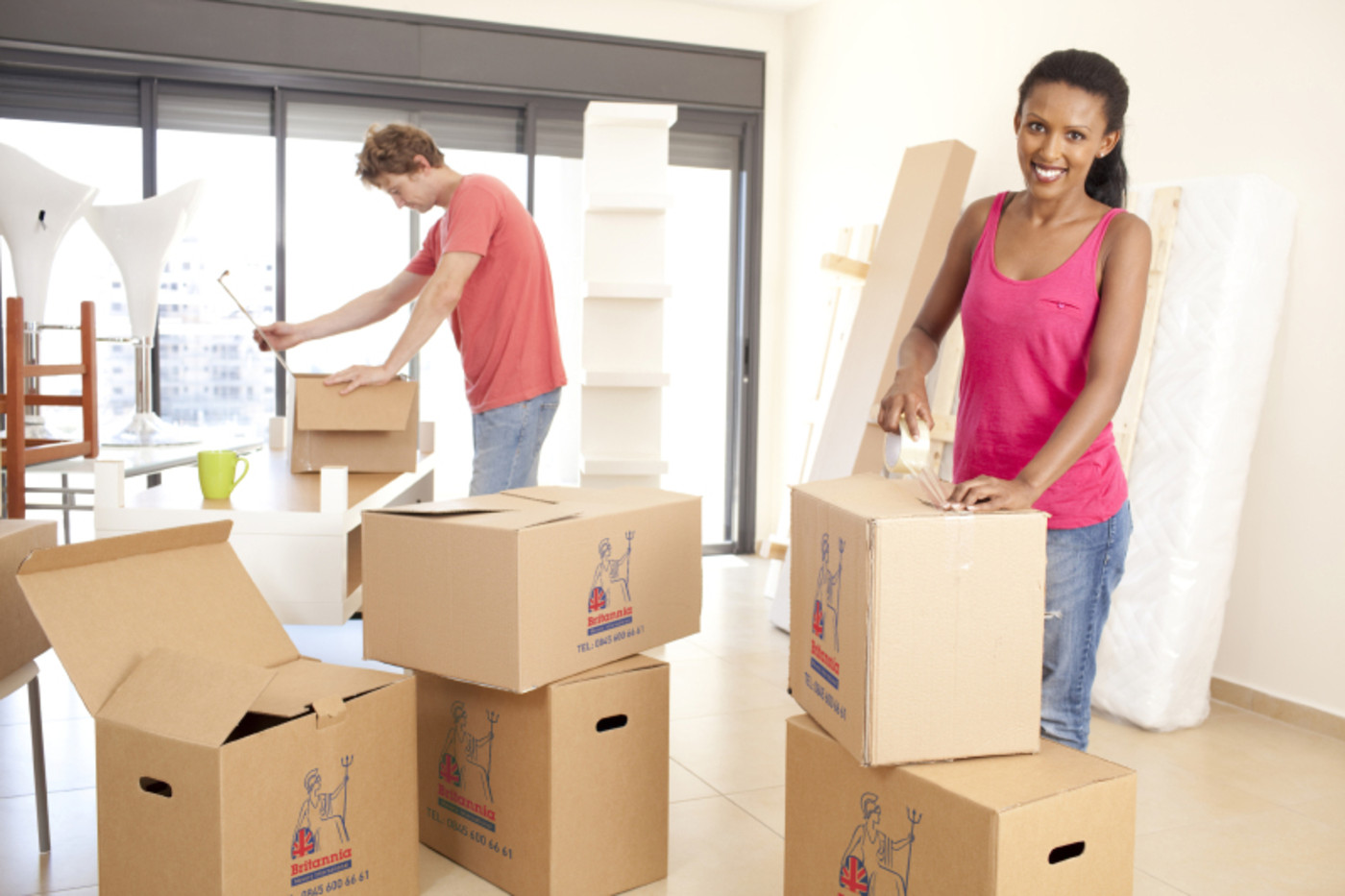 2 weeks before you move house
Make arrangements for water, gas and electricity meter readings and service disconnection/connection by contacting your essential service providers and notifying them of your move. Organise water, gas and electricity readings to be taken at your present home on the day of your move, and then check that all those services are connected in your new home on the day you move in.
Still use landline? Transfer or change your phone number if necessary, arranging for your final bill to be sent to your new home.
Make enquiries about your aerials and satellite dishes. Your current TV/FM aerials and satellite dish may not be suitable in the area you are moving to, and if that's the case, it could work out cheaper for you to leave them behind and install new equipment at your new home. It's worth getting that specialist advice to save you money on an already expensive move.
Contact Royal Mail and get your post redirected to your new address. They need at least 5 working days notice to arrange the service so don't leave it too late, and you can organise to have post redirected for between one month and two years.
Start packing certain items into boxes so it isn't all left to the last minute.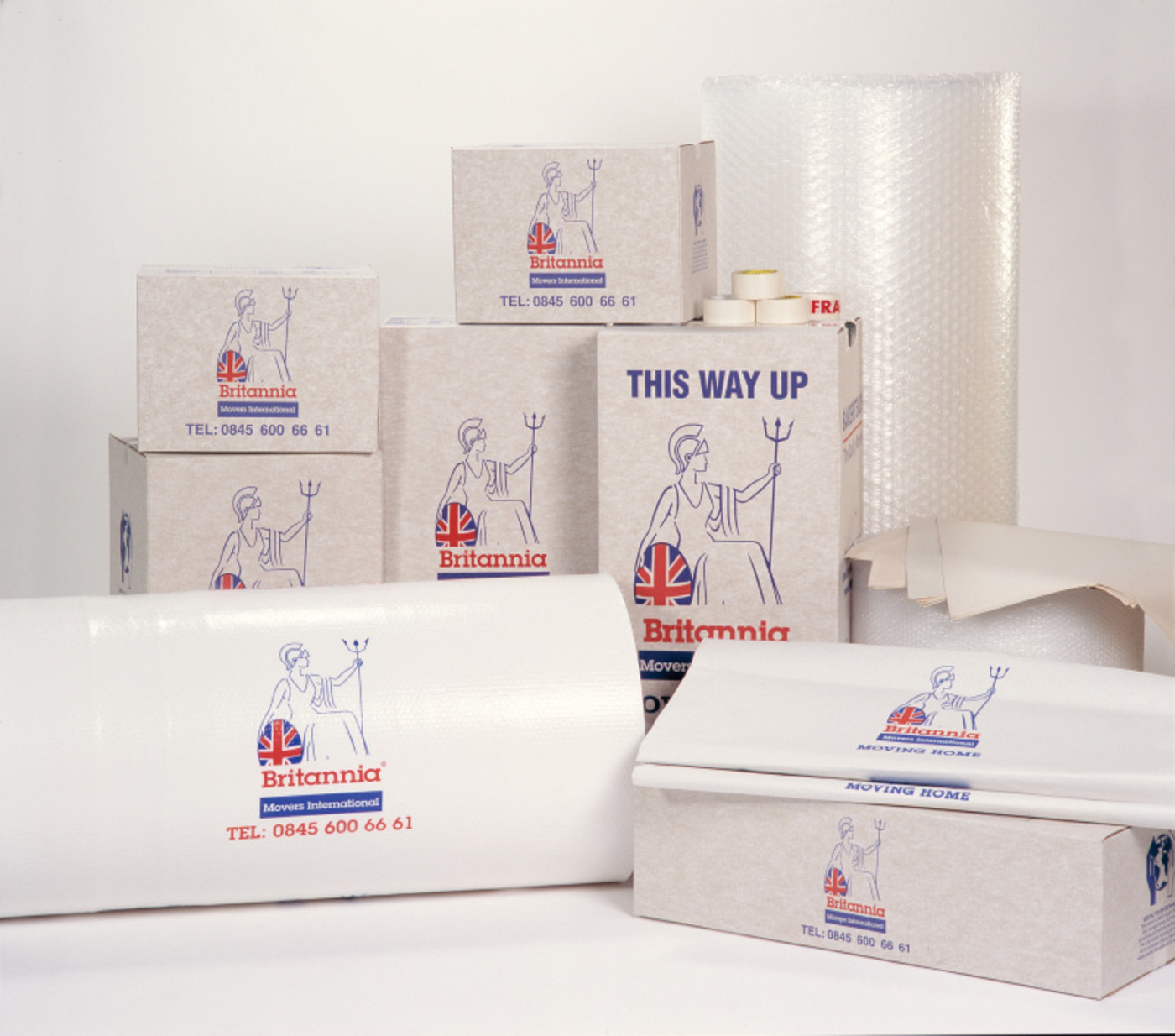 2 days before you move house
It's time to defrost your fridge and freezer! Moving fridges, freezers and fridge-freezers while they are still frozen can cause damage, so to avoid any mishaps going into your new home ensure that they are defrosted at least 24 hours before removal.
It could be newspapers or milk, but cancel any regular deliveries you have to your present home.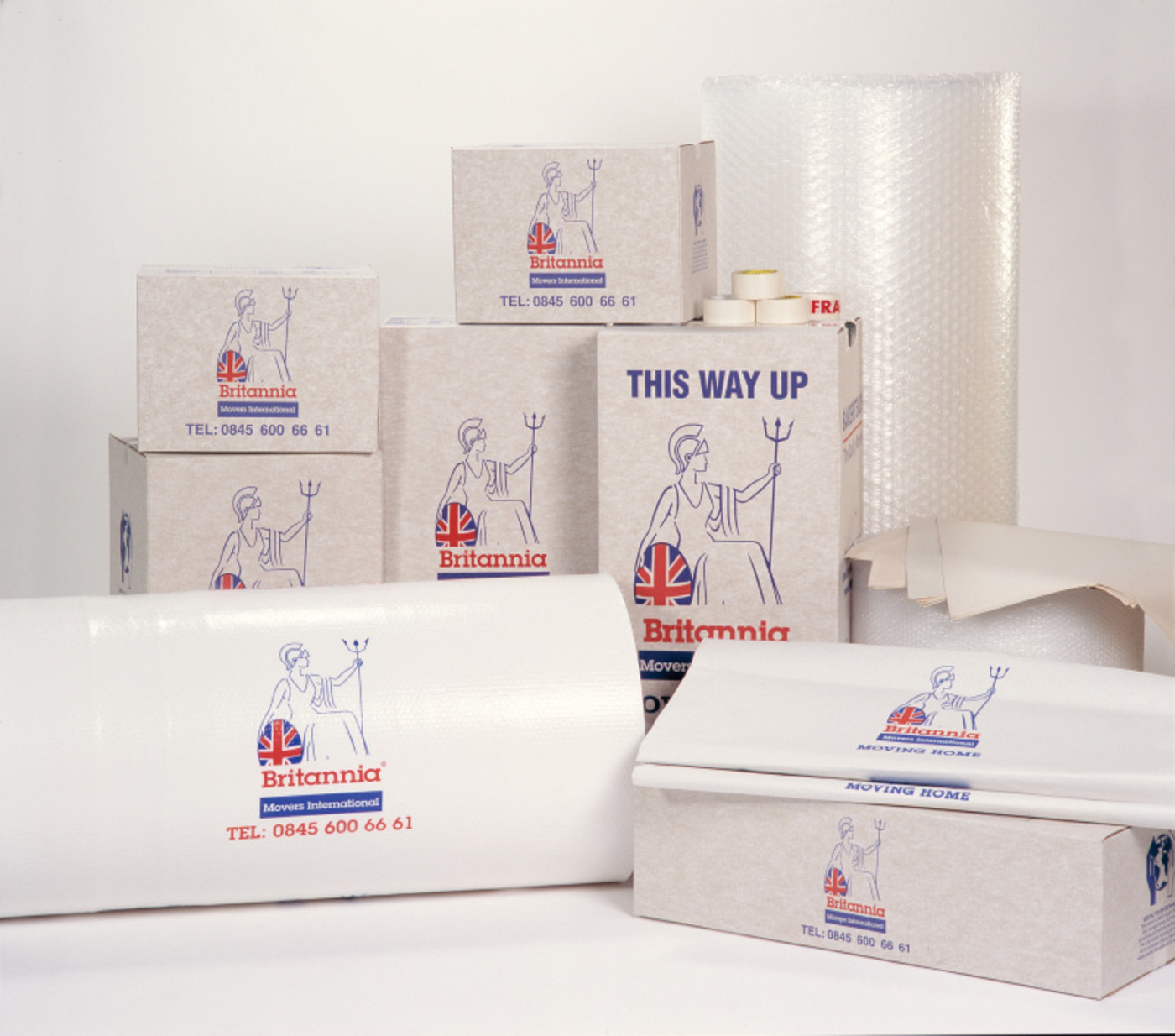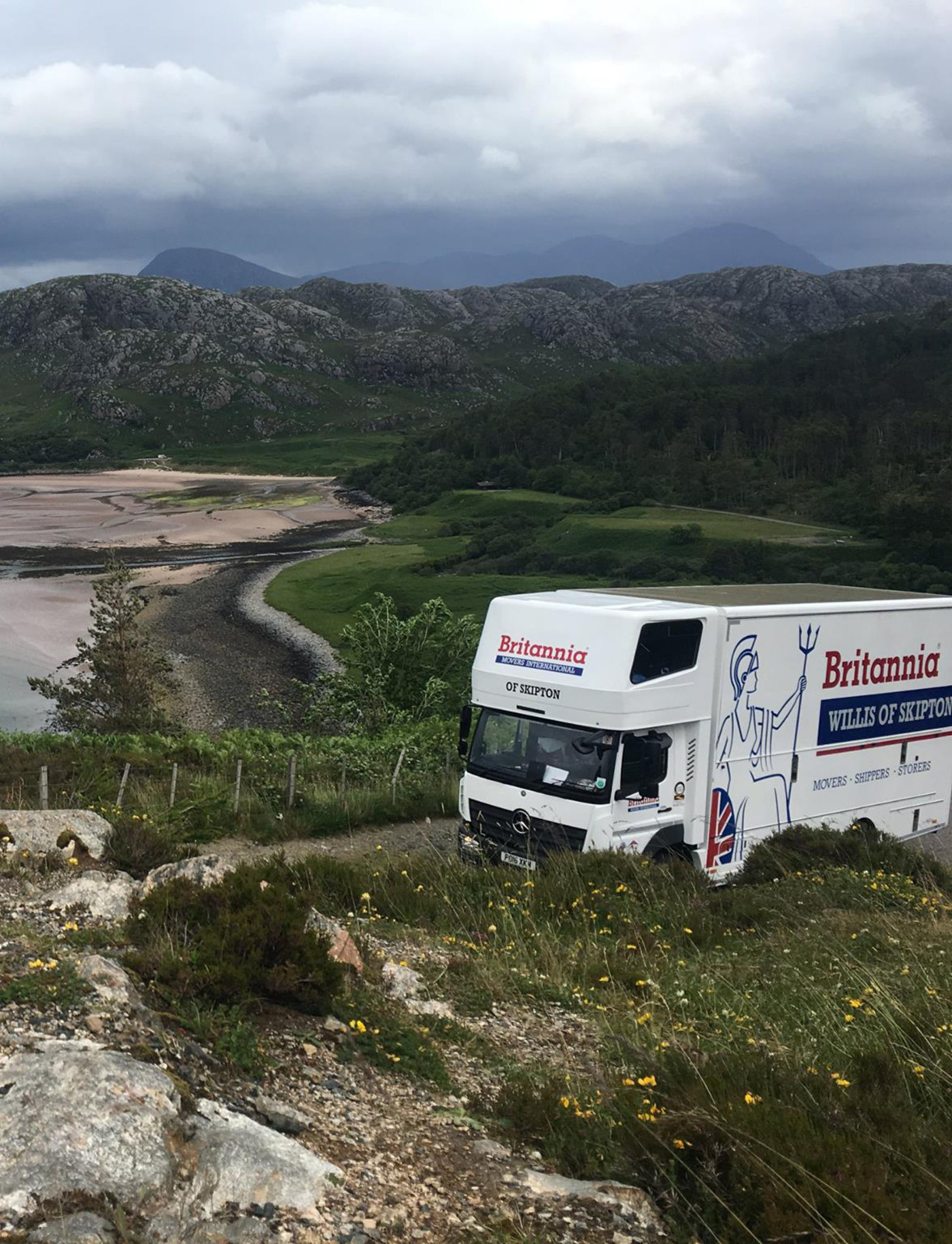 The day before you move house
Now you are one day away from your big removal date you need to ensure the following are in order:
Moving day itself might be increasingly more time restricted/limited the closer it gets, so if you have a lot of belongings to move it might be necessary to pack your belongings the day before you move to prepare as much as possible in advance so it runs smoothly and avoid any delays.
In terms of packing, you can normally leave the contents of drawers and trunks intact providing there are no delicate items inside that could break. While this saves packaging extra items, don't take advantage of it and fill them with heavy items such as books.
Place any liquids, oils and paints into sealed containers. We cannot transport inflammable substances for you so if you are taking any petrol mowers or paraffin fires to your new address you'll need to ensure they are drained before we can move them.
Curtains or blinds should be taken down by yourself prior to the removal team arriving unless that service is included as an extra in your moving plan.
Transport your household plants in containers to protect them as much as possible during the move. We will do everything to move them safely, but any tender plants can become damaged in transit as we cannot protect them from the effects of extreme changes in temperature.
To avoid small furniture keys going astray (it's easily done), leave them with the item of furniture and our removal team will secure them to each unit.
Create a 'do not remove' pile that contains the essential things you don't want us to remove. This can be items such as coats, handbags, any snacks and final cleaning materials before you leave.
Pack your small, valuable items such as jewellery, watches, trinkets, money, bonds, coins and stamps are not covered by removers insurance. You should pack these separately and take them with you.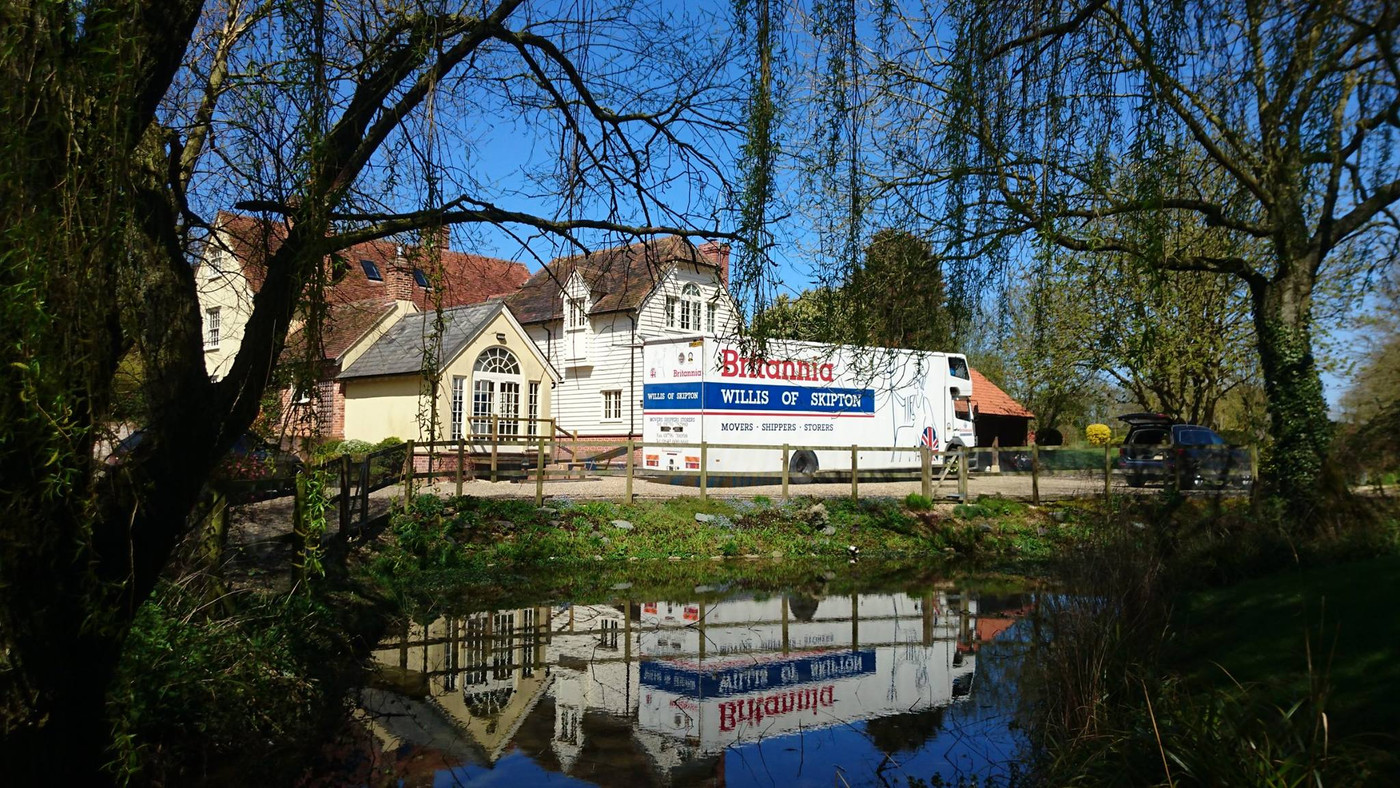 The big day
Last minute essentials! Your big moving day is finally here! While you can leave the hard work for our removals team, there are a few essential things you still have to take care of yourself.
Ensure all meter readings you have pre-arranged are taken, leave a copy of the readings at your old home and keep a note of the readings for yourself too.
Is anybody moving into your old home straight away? If not, make sure that the power and hot water supply is turned off.
When you leave, close and lock all doors and windows to secure your old home one last time.
Drop the keys off at the estate agents if you need to.
Exchange contact numbers with our removal team and arrange an appropriate time to meet them at your new home ready to move in.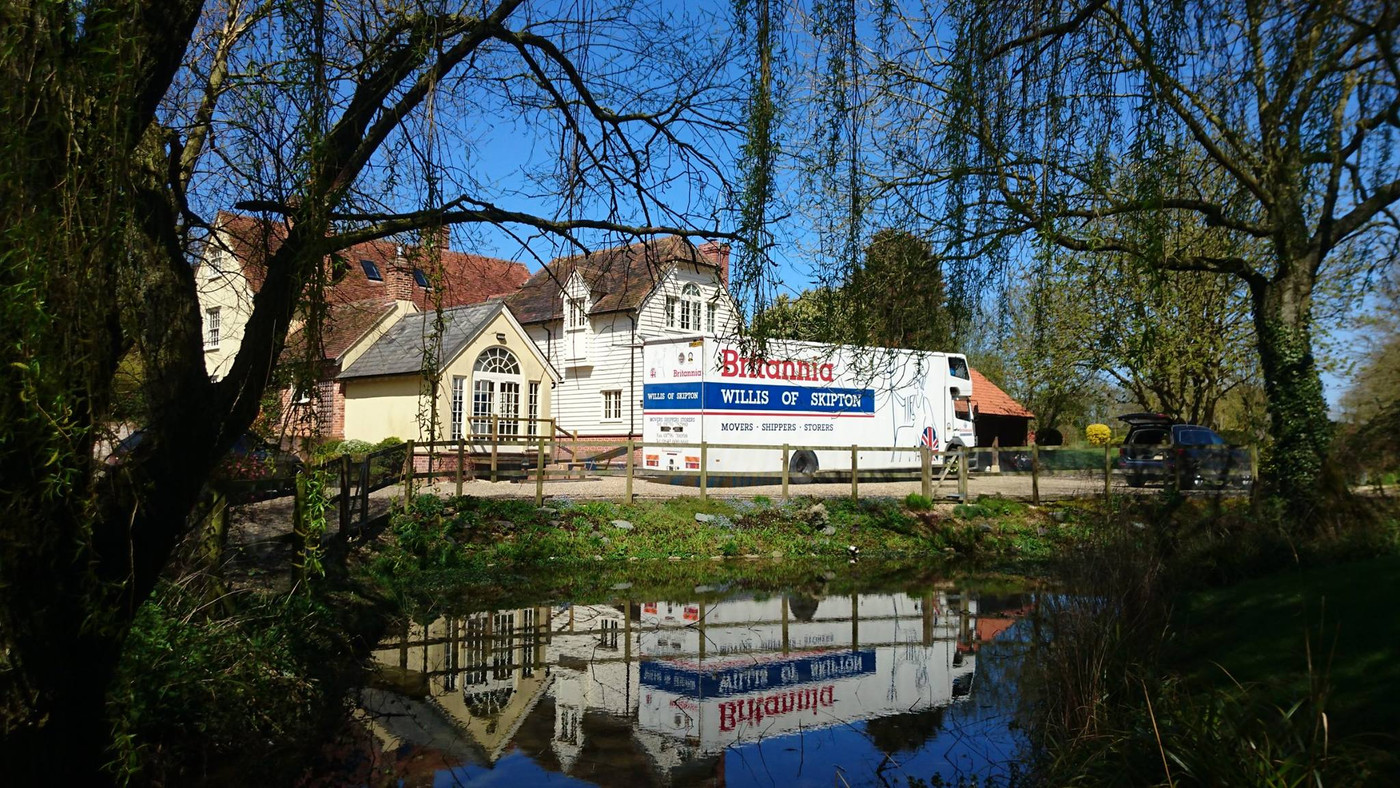 Call Me Back
Complete the form below and we'll call you back to discuss your requirements
UK Quote
Complete the form below to get your UK Removals quotation
International Removals Quote Request
Complete the form below to get your International Removals quotation
European Removals Quote Request
Complete the form below to get your European Removals quotation
Self Storage
Complete the form below to get your Self Storage quotation
Shredding Quote
Complete the form below to get your Shredding quotation
Home Survey
Complete the form below to get your Home Survey arranged